Back to the list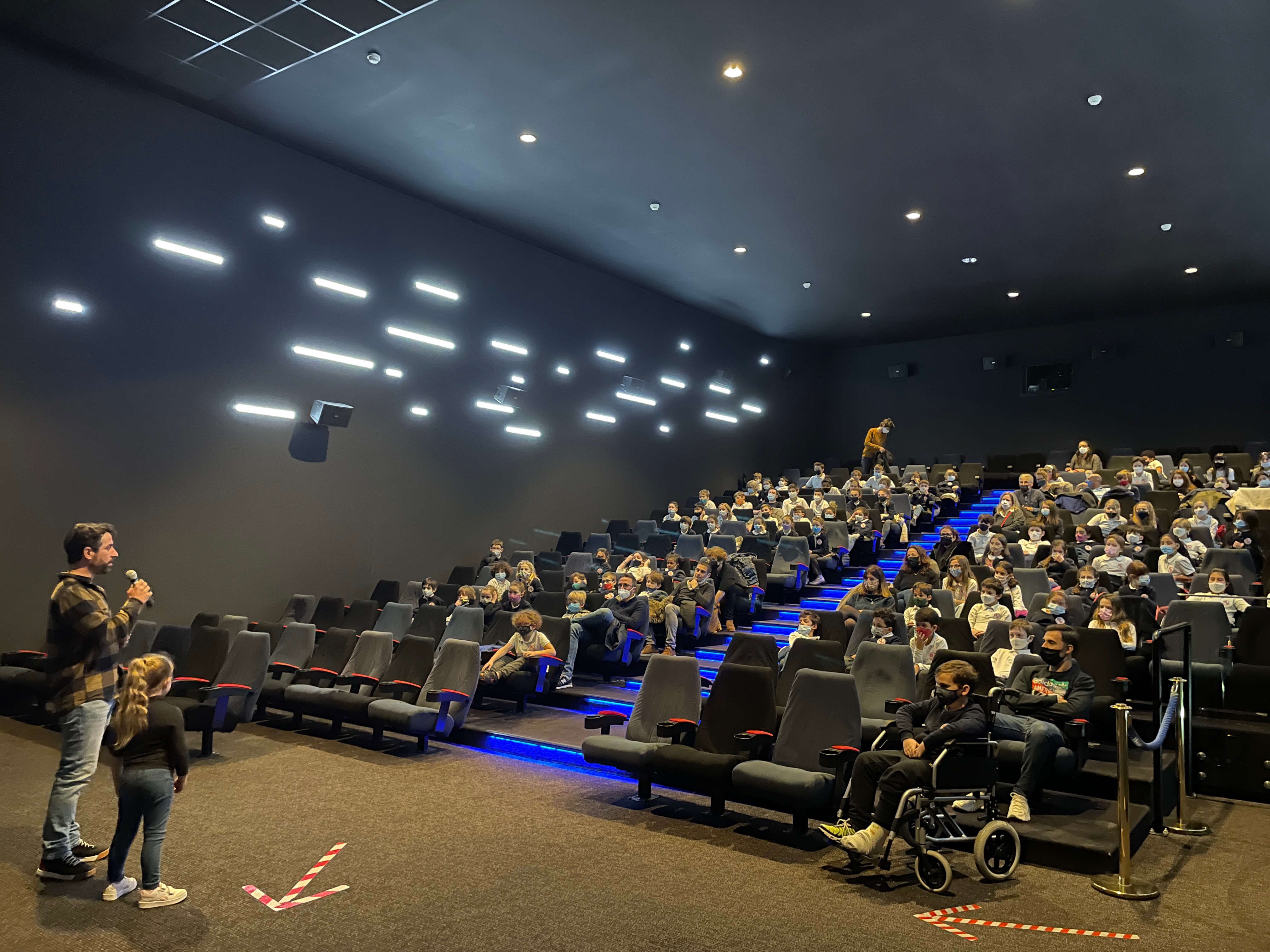 "Naïs au Pays des Loups" - A day of educational screenings for Monegasque pupils
Monaco
Events
On Tuesday 18th January, 229 pupils from Monegasque schools took part in a day of school screenings at the Cinéma des Beaux-Arts to see the documentary "Naïs au Pays des Loups" in the presence of Rémy Masséglia, the film's director and his daughter Naïs.
The pupils had the chance to exchange with Rémy and Naïs on their incredible adventure in search of the wolves of the Mercantour region.
"Naïs au Pays des Loups" was supported by the Prince Albert II of Monaco Foundation and is available for replay until 14 Februrary.