Back to the list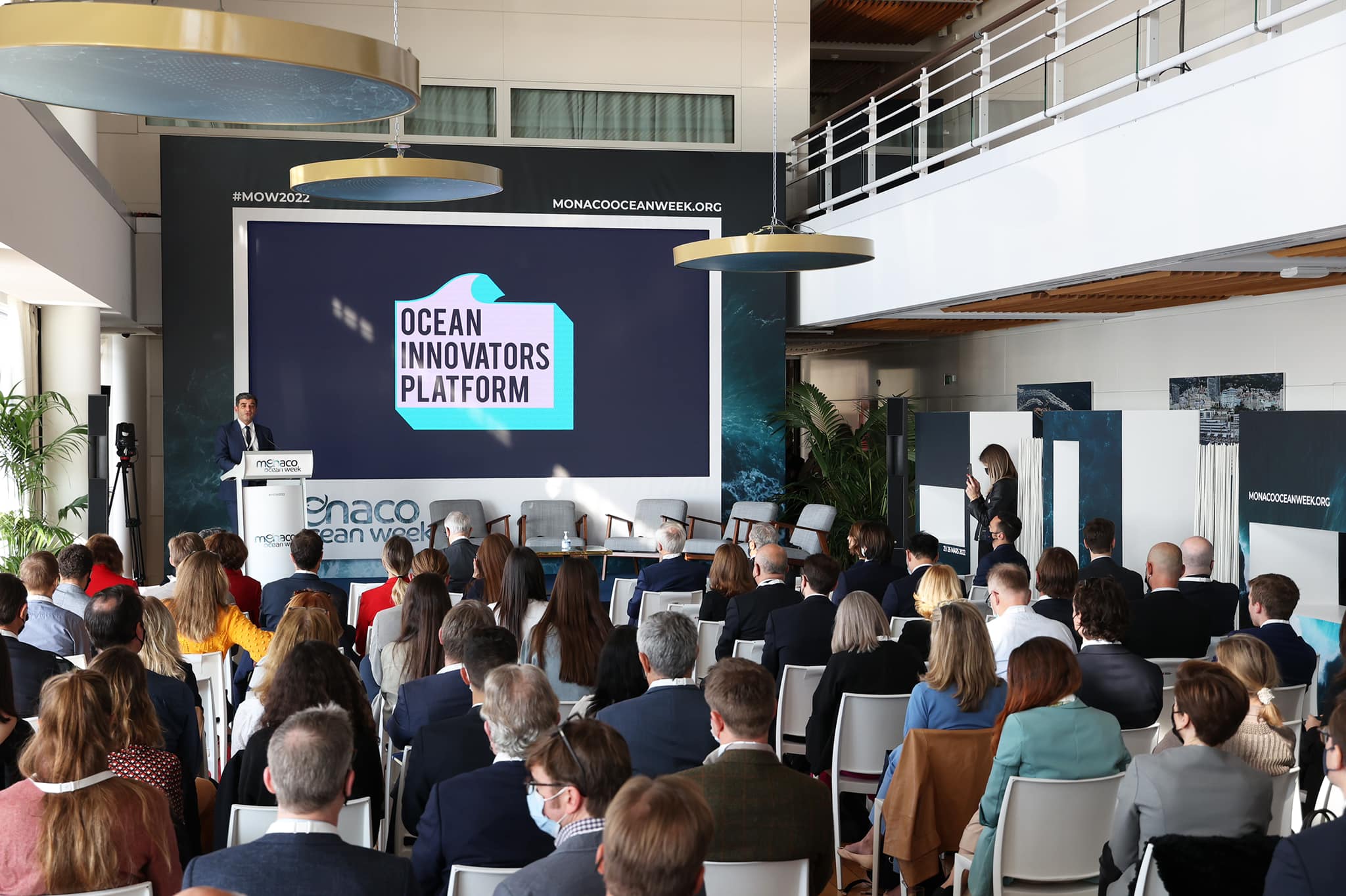 Ocean Innovators Platform, Promoting entrepreneurship, innovation and investment for a sustainable blue economy
Monaco
Events

On the occasion of the Monaco Ocean Week, the Ocean Innovators Platform, co-convened by the Prince Albert II of Monaco Foundation, Barclays Private Bank, Sustainable Ocean Alliance, Friends of Ocean Action, Uplink, Solar Impulse Foundation et ClimateTech brought together entrepreneurs, investors and private sector players for a day of exchanges on innovation and ocean-based solutions for a sustainable blue economy.

Blue carbon projects, blue food, coastal resilience, impact investment, ocean farming and innovative solutions tackling plastic pollution were at the heart of discussions during this fruitful day.
"Today, what does it mean to have so many solutions that are profitable, that create jobs and protect the environment? It shows that we can finally reconcile ecology and economy and change the narrative. We cannot continue to say that protection of the environment is expensive, boring and sacrificial. We need to show that it is profitable, job creating and exciting" declared Mr Bertrand Piccard, Founder of the Solar Impulse Foundation, during his keynote speech that closed the event.