Back to the list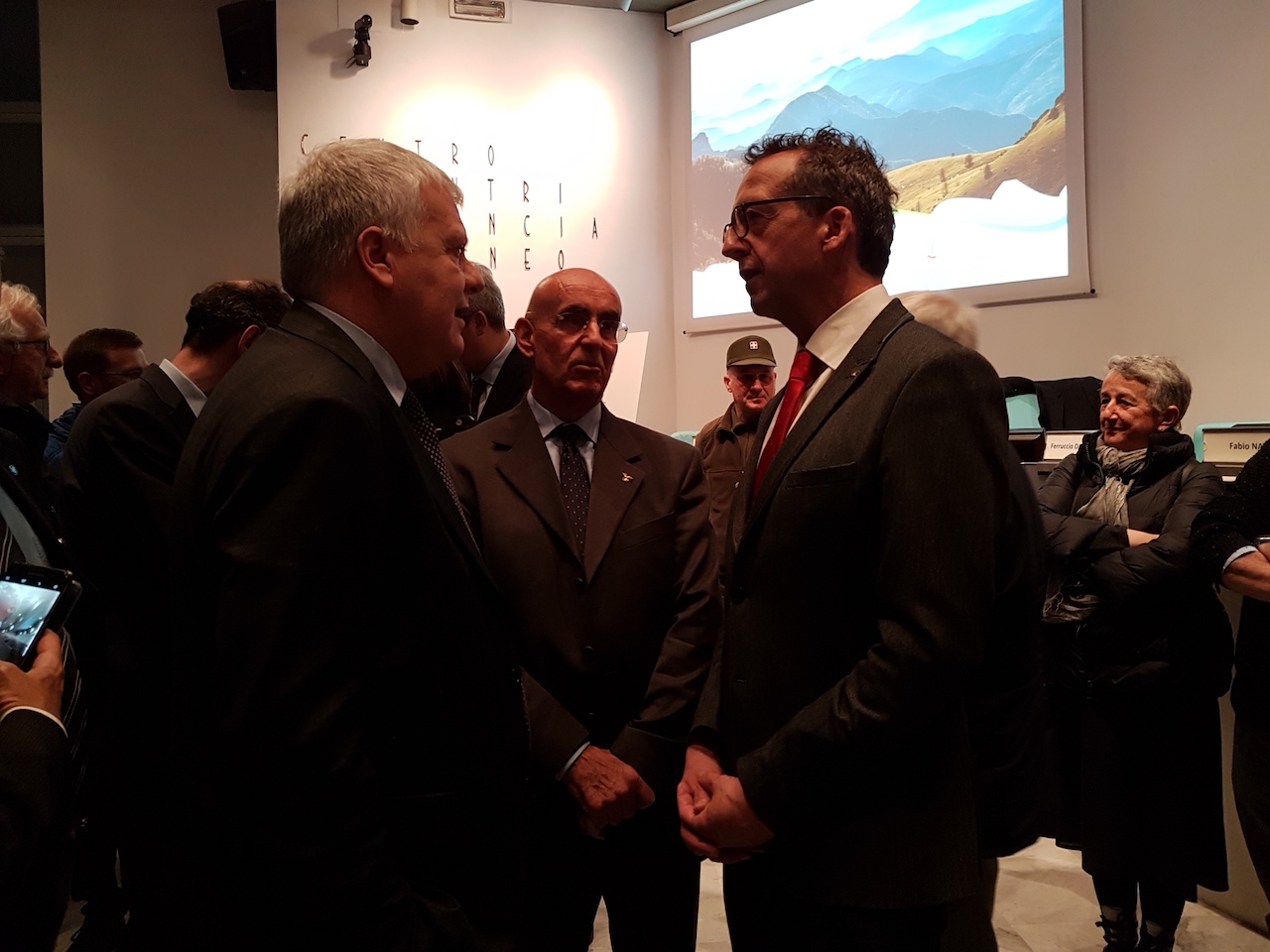 Official launch of the candidacy of the « Mediterranean Alps » for inclusion in the UNESCO World Heritage sites in Italy.
Monaco
On Friday, 24 February, in Cuneo, the Minister for the Environment Gian Luca Galletti formalised the candidacy of the "Mediterranean Alps", the application file having been lodged with the Unesco Secretariat in Paris by Italy's Minister a few weeks previously.
Elected representatives of the municipalities concerned (the candidate territory includes 79 municipalities, of which 28 are in Italy), all the Directors of the Italian Parks, the region's parliamentarians and representatives of France and Monaco were present.
"The success of this candidacy should come as no surprise. Here can be found all the positive features, all the will to work together and a perfect marriage between environment and development which cannot easily be found elsewhere," stated Mr Gian Luca Galletti.
To summarise, the subject of this candidacy is a cross-border site covering an area of almost 270,000 hectares, with the focus on geological values (UNESCO Criterion VIII). The territory is terrestrial and marine in scope, and involves three countries: Italy, France and Monaco.
France was represented by the Département des Alpes Maritimes (Laurence Dalstein Richier, Environmental Policy Officer within the President's Office), and Mercantour National Park (Laurent Scheyer, Assistant Director).
The Principality of Monaco was represented by the Prince Albert II of Monaco Foundation (Philippe Mondielli, Scientific Director of the Prince Albert II of Monaco Foundation, and Hélène El Missouri, Project Director and member of the Italian branch of the Foundation).
For more details, please visit: http://www.alpmediterranee.eu