Back to the list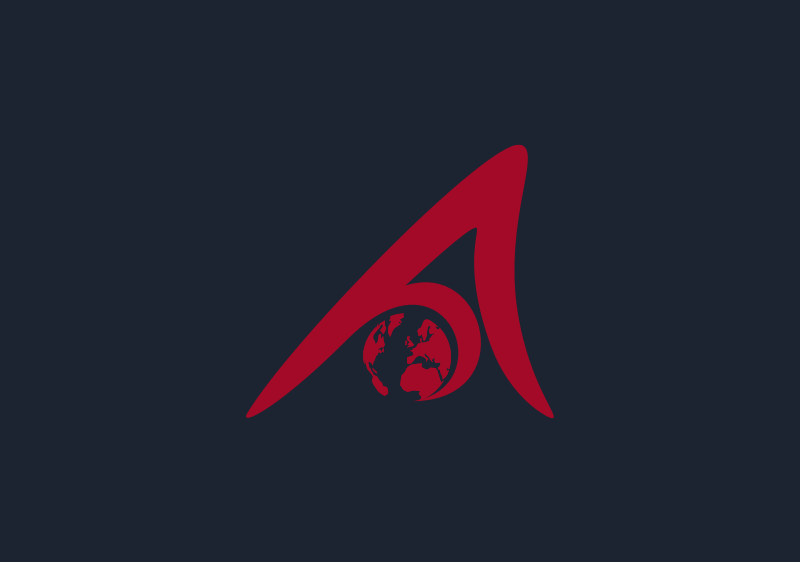 Offsetting the carbon footprint of Ernst & Young's 13th annual World Entrepreneur of the Year® Awards
Monaco
Reducing the impact of human activities on climate change, is among the main environmental concerns of Prince Albert II of Monaco.

In a significant move for the environment, offsetting the carbon footprint of Ernst & Young's 13th annual World Entrepreneur of the Year® Awards in Monaco will be made under the "Monaco Carbon Offsetting" (MCO2) program that allows individuals and businesses to voluntarily offset their event's greenhouse gas emissions.

This program of the Prince Albert II of Monaco Foundation for the environment is in line with the initiatives taken by the Government of the Principality and the Foundation in the fields of mobility, transport and energy efficiency. It is within this framework that the Prince and his government offset all of their yearly travel emissions.

The carbon footprint of this event – based mainly on participants' travel to Monaco –will be determined by using the Bilan Carbone® method of calculating emission factors as developed by ADEME (the French Environment and Energy Management Agency).

All emissions will be offset by the purchase of carbon credits from an award-winning project in Cambodia called "cleancookstoves" that promotes the adoption of clean and efficient household cooking practices using the latest technology. (This project, led by Groupe Energies Renouvelables, Environnement et Solidarités or GERES, a partner of the Prince Albert II of Monaco Foundation, also contributes to the sustainability and preservation of woodland and forestry resources through its use of fuel efficient cooking equipment which reduces reliance on wood-burning fires, polluting cookstoves and fuels which deplete local forests.) Since its launch in 2003, more than two million clean cook stoves have been distributed, 150,000 TeqCO2* have been saved annually, and 1,100 new jobs have been created.
This VCS-certified (Verified Carbon Standard) project has received several prestigious international awards including the Ashden Award for Sustainable Development in 2006, the U.S. Environmental Protection Agency Award in 2007, and the (Clean Indoor Air) CIA Prize in 2010.
"Ernst & Young are pleased to support this worthwhile cause, which is making a real difference across the developing world. Donations such as this enable us to contribute to the results achieved, thereby making a difference, whilst continuing to strengthen our commitment to the communities in which we live and work," said Maria Pinelli, Global Vice Chair of Strategic Growth Markets for Ernst & Young Global.