Back to the list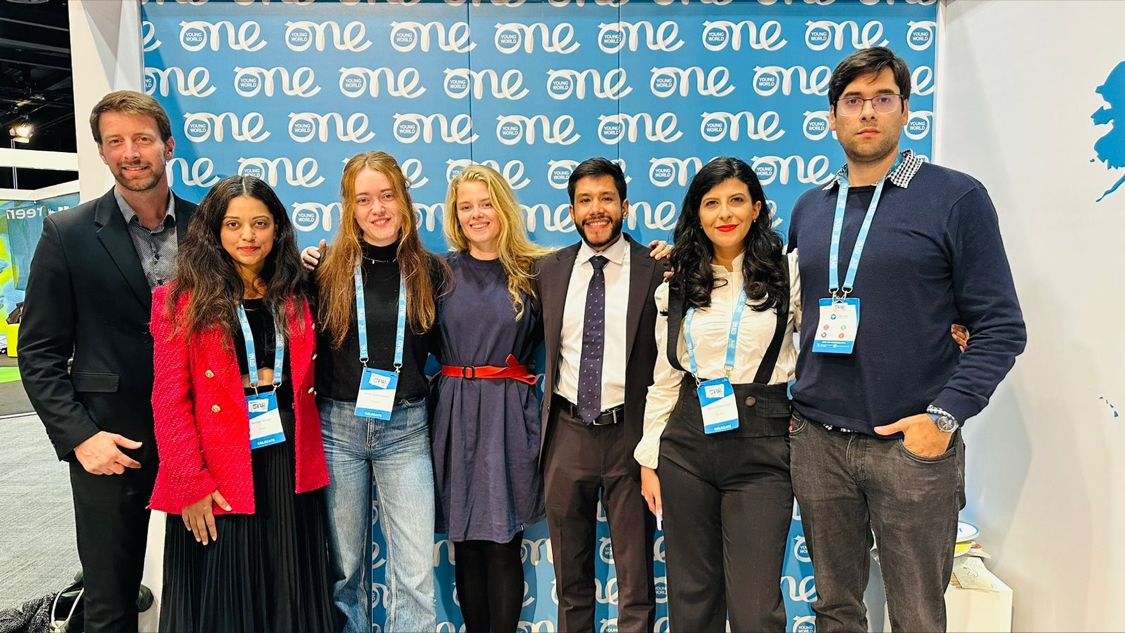 One Young World Summit 2023
Events
Initiative
Six members of the 2023 RE.GENERATION Cohort - Sabrine Chennaoui, Anne-Sophie Roux, Federico Perez, Imogen Napper, Pedro David Fernandez, and Gunjan Menon - recently participated in the One Young World Summit in Belfast. This global event brings together young leaders from 190+ countries and 250+ organizations, focused on accelerating social impact.

Sabrine and Anne-Sophie shared their insights on sustainable entrepreneurship and environmental conservation in a panel moderated by Théo Panizzi, Initiative Manager of Fondation Prince Albert II de Monaco, while Federico contributed to the discussion on Latin America's cross-sector collaboration to combat the climate emergency.

The cohort also had the privilege of a mentorship session with Paul Polman, building on their prior meeting during the 2023 REGEN Campus in July.

After four days of inspirational sessions and networking, they all graduated as One Young World Ambassadors.