Back to the list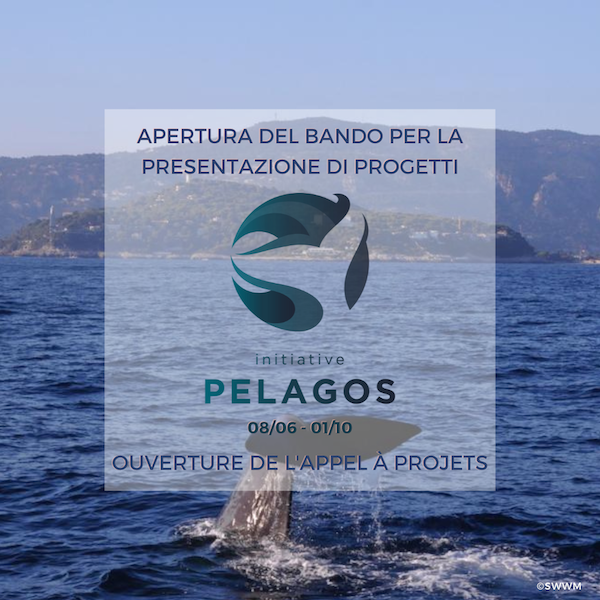 Pelagos Initiative – Opening of the Call for Projects 2022
Press release
Initiative
On World Ocean Day, the Pelagos Initiative launched its second call for projects on 8 June 2022. The 2022 session will run until 1st October 2022.
This call is dedicated to projects located within the Pelagos Sanctuary and has as its themes those of the Final Draft of the Pelagos Agreement Management Plan (2022-2027).
Selected projects will be considered for funding from 2023 onwards.
To learn more about the Pelagos Initiative call for projects and to download an application form, please click here.