Back to the list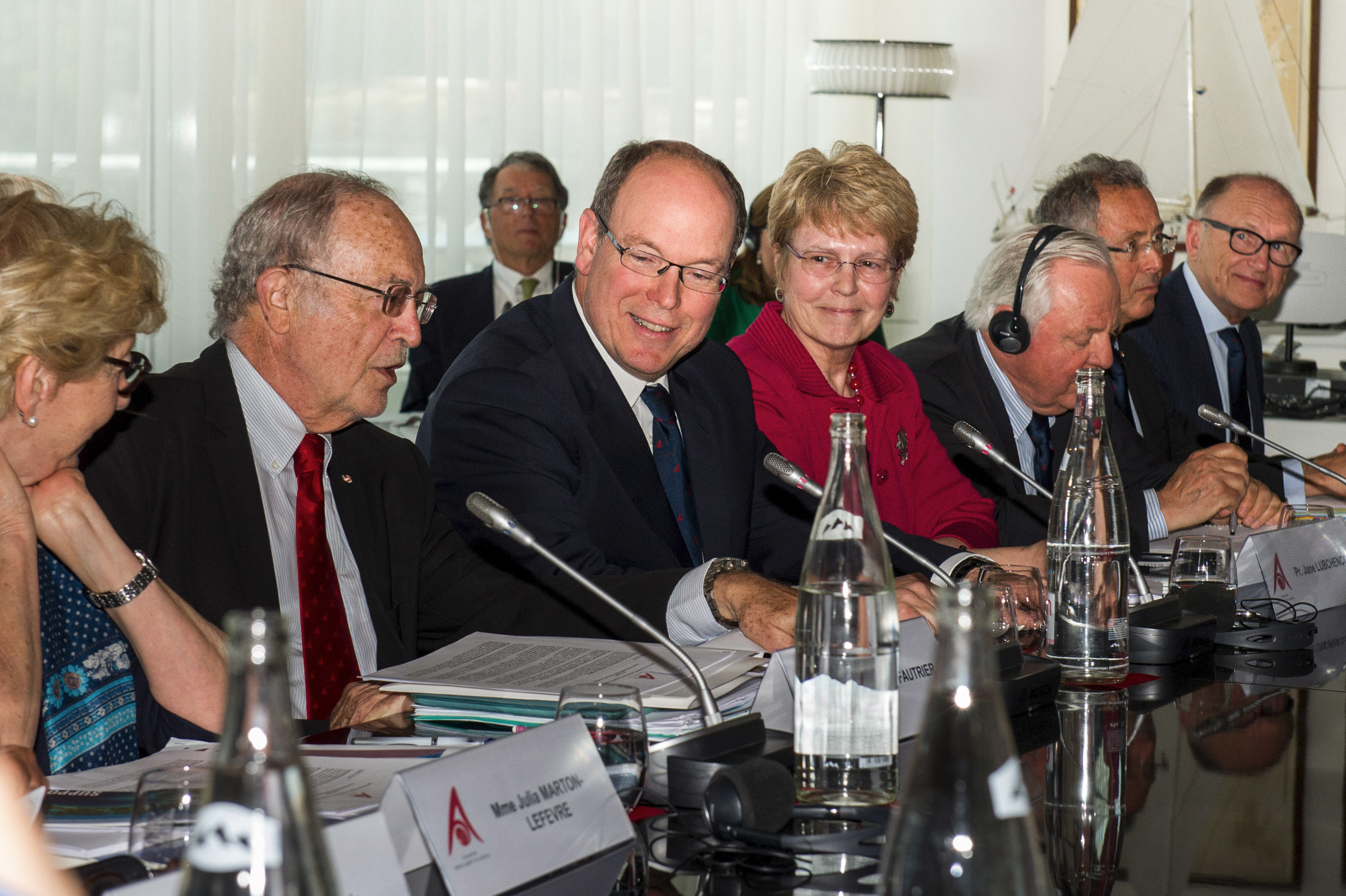 Prince Albert II Foundation holds first Board of Directors meeting for 2017
Monaco
On 21 April 2017, the Board of Directors of the Prince Albert II Foundation held its first meeting of the year, chaired by H.S.H. the Sovereign Prince. Since it was established, the Foundation has initiated or supported 396 projects worth EUR 36 million. Eighty-eight projects are currently being implemented.
Twelve new projects in the Foundation's three priority action areas were submitted to the Board members for approval. These included:
-A project led by the University of Bern, which aims to trace the history of the climate over the last one and a half million years using an innovative ice core drilling technique.
-An initiative coordinated by the Small Islands Organisation, which is seeking to support specific sustainable waste management projects involving local stakeholders on five small Mediterranean islands (Île du Levant and the Lavezzi Islands in France, Tavolara Island in Italy, Kerkennah Island in Tunisia and Sazan Island in Albania).
-A project by the Royal Society for the Conservation of Nature in Jordan, which aims to implement a policy for managing natural water resources integrated in the Yarmouk River Nature Reserve in order to guarantee long-term conservation and sustainable use of the region's natural hydrographic network.
The next Board meeting will be held on 30 September 2017 in Montreal.