Back to the list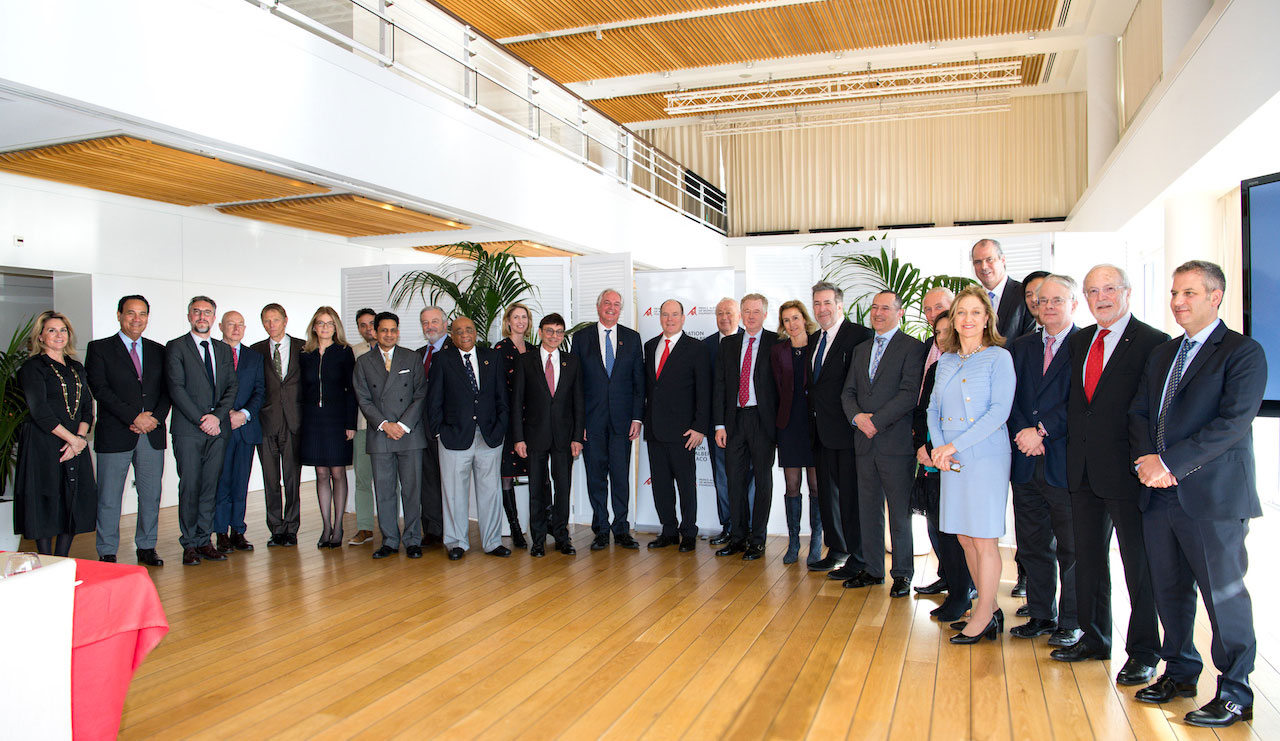 Prince's Prize for Innovative Philanthropy 2019 H.S.H. Prince Albert II of Monaco honours Mr Paul Polman for his actions as Unilever CEO
Monaco
On Monday 28 January, H.S.H. Prince Albert II of Monaco awarded the Prince's Prize for Innovative Philanthropy to Mr Paul Polman, in recognition of the actions he has taken during his ten years at the helm of Unilever. Firmly persuaded that companies have a decisive role to play in fostering sustainable and equitable growth, Mr Polman has prioritised efforts to combat climate change, extreme poverty and marine pollution, as well as to improve living standards at the global level.
His unwavering commitment to promoting the environmental cause was noted by then United Nations Secretary-General Ban Ki-moon, who invited him to join the high-level group working to define the Sustainable Development Goals in 2015. As the only representative from industry, Mr Polman played a key part in identifying how companies could contribute to achieving the goals. Mr Polman has championed his vision within Unilever, believing that companies must look beyond their own operations to shoulder their share of responsibility along the entire production chain in cooperation with other stakeholders, and showing that growth and caring for the planet are not mutually exclusive.
Prince's Prize for Innovative Philanthropy
The result of a partnership between the Prince Albert II Foundation and the Tocqueville Foundation–Institut de France, the Prince's Prize for Innovative Philanthropy supports pioneering actions or projects in the field of strategic philanthropy. The Prize is awarded to individuals or institutions as part of the annual Prince's Round Table on Philanthropy, a private discussion which brings together major international philanthropists in the Principality.