Back to the list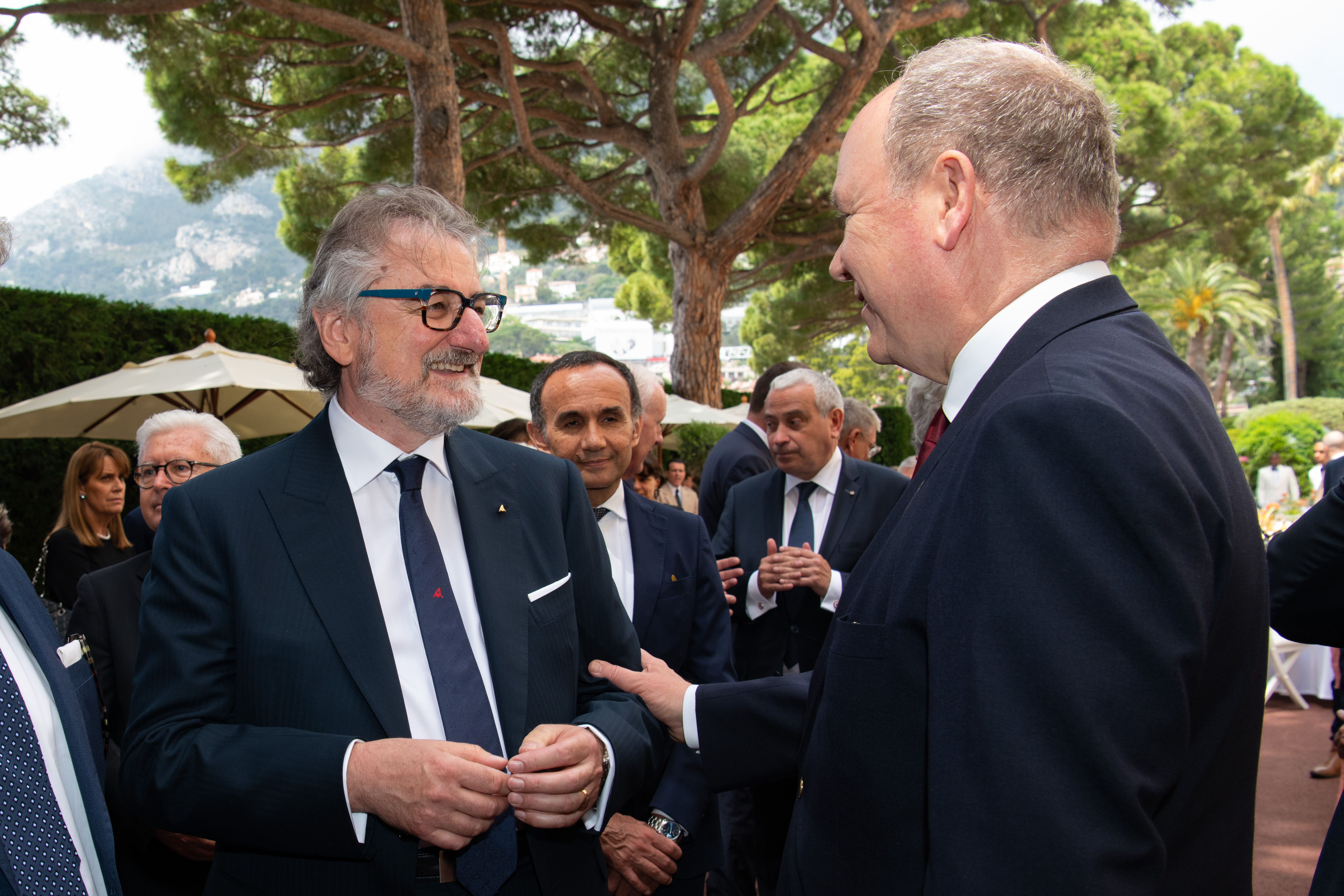 Reception in honnor of the Grimaldi of Monaco Historic Sites.
Italy
On last May 16, Marco Colasanti, President of the Italian branch of the Prince Albert II of Monaco Foundation, attended the official launch by the Sovereign Prince of the Federation of the Grimaldi of Monaco Historic Sites. Present for the occasion were the French and Italian mayors of the municipalities affiliated to the associations in this network.
The Italian association "Siti Storici Grimaldi di Monaco" now has nearly one hundred local authorities or legal entities, both French and Italian, which have joined the two networks. This was an opportunity for Marco Colasanti to discuss the possible synergies to be developed with the italian municipalities affiliated.
© Photos : Gaetan Luci / Palais princier