Back to the list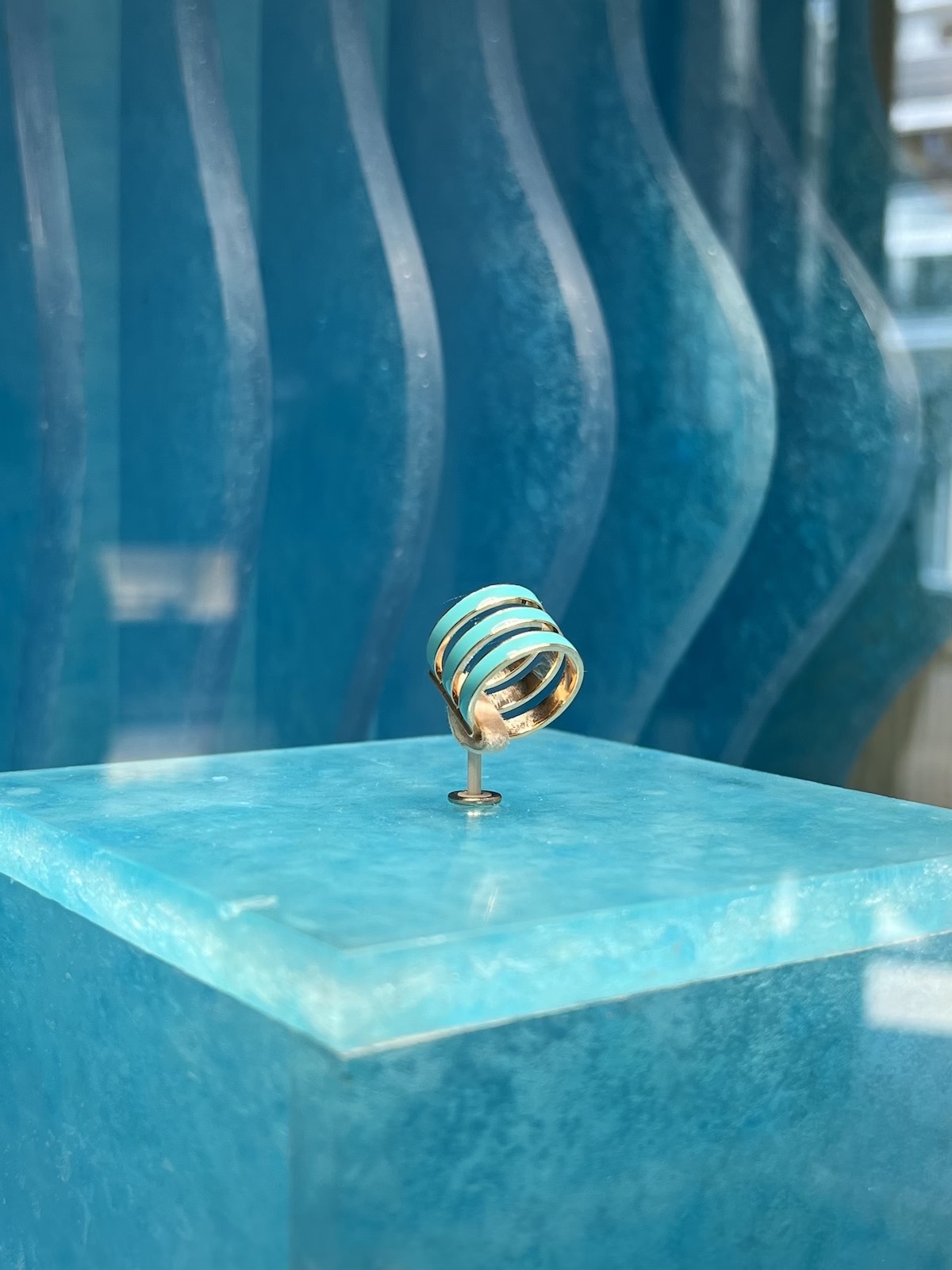 Repossi x Prince Albert II of Monaco Foundation
Monaco
Press release
The degradation of the ocean, especially due to plastic pollution, is one of the main environmental disasters affecting both the health of its ecosystems and our human health. In order to address this issue, the Prince Albert II of Monaco Foundation has made it one of its priority fields of action.
Repossi has been committed to supporting the causes of its time for many years and has therefore wished to join forces with the Prince Albert II of Monaco Foundation for the preservation of the ocean. On the occasion of Monaco Ocean Week, the jeweler unveiled its new Berbere Chromatic Ocean ring, the profits from which will be entirely donated to the Foundation.
Repossi, which has a long-standing relationship with Monaco, where its first boutique opened in 1978, responded with enthusiasm to the Foundation's call. It is with an iconic collection and an historical savoir-faire that Repossi is proud to have created a ring in the colours of the ocean. A special engraving "Together for a healthy ocean" completes the piece. This limited edition piece will only be available at the Repossi Flagship, upon order, in Monaco, until December 31st 2022.
Together we can fight this crisis and save our seas.
Repossi Monaco
Square Beaumarchais 98000 Monaco
+377 93 50 89 59