Back to the list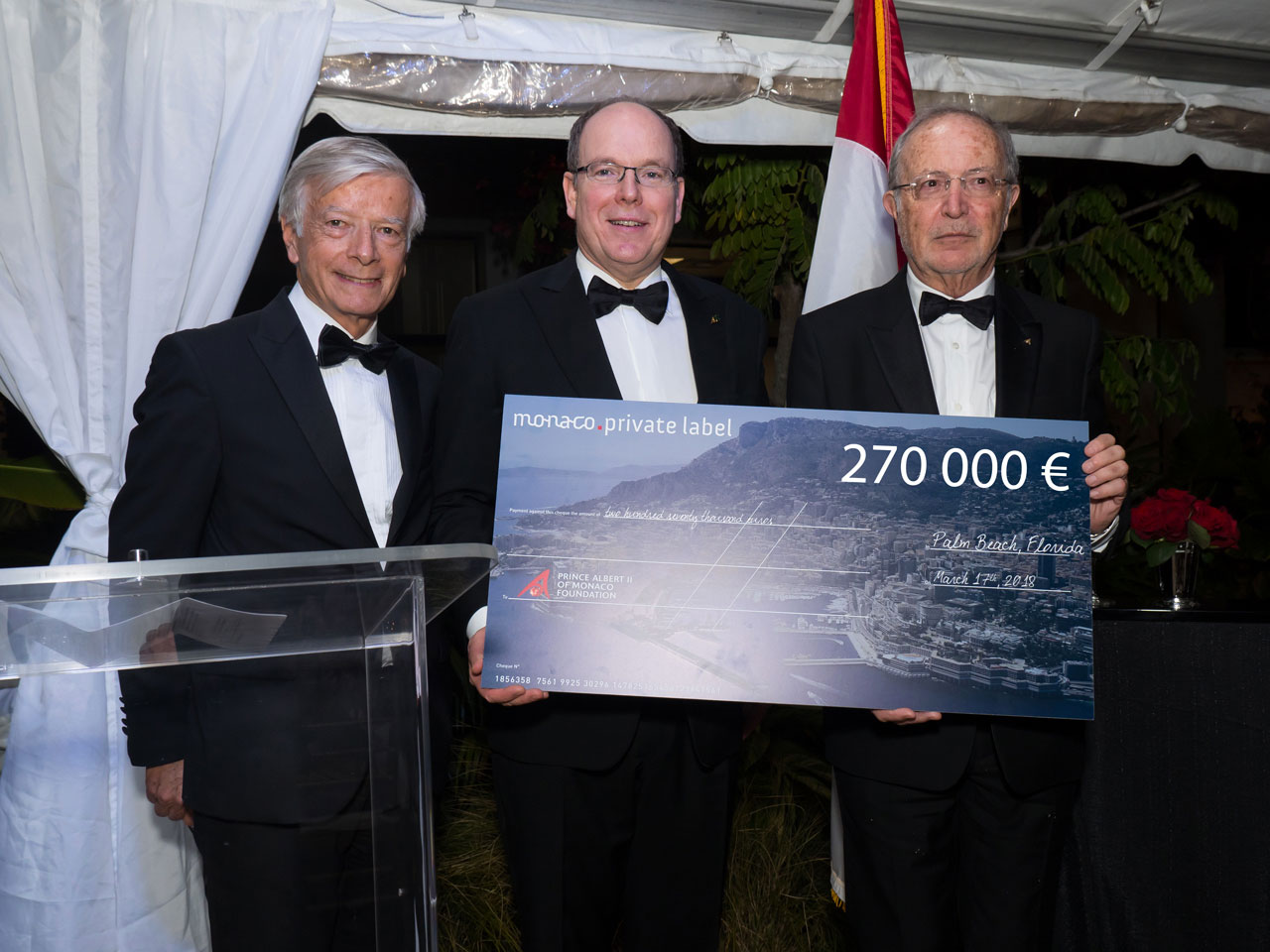 Resounding success for the sixth « Monaco Private Label » Summit
Monaco
The sixth annual Monaco Private Label (MPL) Summit was held on 16, 17 and 18 March 2018 in Palm Beach, Florida. It was initiated by Michel Bouquier, Technical Advisor to Jean Castellini, Minister of Finance and Economy of Monaco, and brought together over 230 investors from 27 countries.
For this first edition organised outside of Monaco, the members of the MPL Club were invited to a roundtable discussion on innovation and new technologies, in the presence of Dr. Ilhami Aygun, President and CEO of SSI Monaco, the satellite operator of the Principality of Monaco, Jérôme de Bontin, representing Mékar Financial Services, Dipender Saluja and Ion Yadigaroglu, representing the Capricorn Investment Group, Erich Sixt, CEO of the Sixt Group, and Sébastien de Halleux who came to present Saildrone, a project involving drones powered by the wind and sun. The conference broke for a lunch debate hosted by Jean Castellini.
The MPL Summit closed, in the presence of the Sovereign Prince, with a charity gala dinner to raise funds for the Prince Albert II of Monaco Foundation, during which Margaret Leinen, Vice Chancellor for Marine Sciences at the University of California, San Diego and Director of the Scripps Institution of Oceanography, gave a speech in which she discussed the threats facing the marine ecosystem and explored the solutions that exist today for ensuring the sustainability of our oceans.
In 2015, the collaboration between the Prince Albert II of Monaco Foundation and Monaco Private Label (led by Michel Bouquier) gave rise to the creation of a philanthropic platform, "The Influencers Circle", which offers members of Monaco Private Label the opportunity to play an active role in field projects alongside the Foundation.
Thanks to their generous support during the Palm Beach gala evening, 270,000 euros were raised to benefit three of the Foundation's projects: in the Mediterranean, with the BeMed programme that aims to reduce plastic pollution; in Guatemala with the programme implemented by the One Drop Foundation to provide access to safe drinking water; and finally in Morocco, with a Northern Bald Ibis conservation project carried out in collaboration with BirdLife International.
Since the creation of the "Monaco Private Label" Summit, over 1,000,000 euros have been allocated to environmental protection and sustainable development projects supported by the Foundation.