Back to the list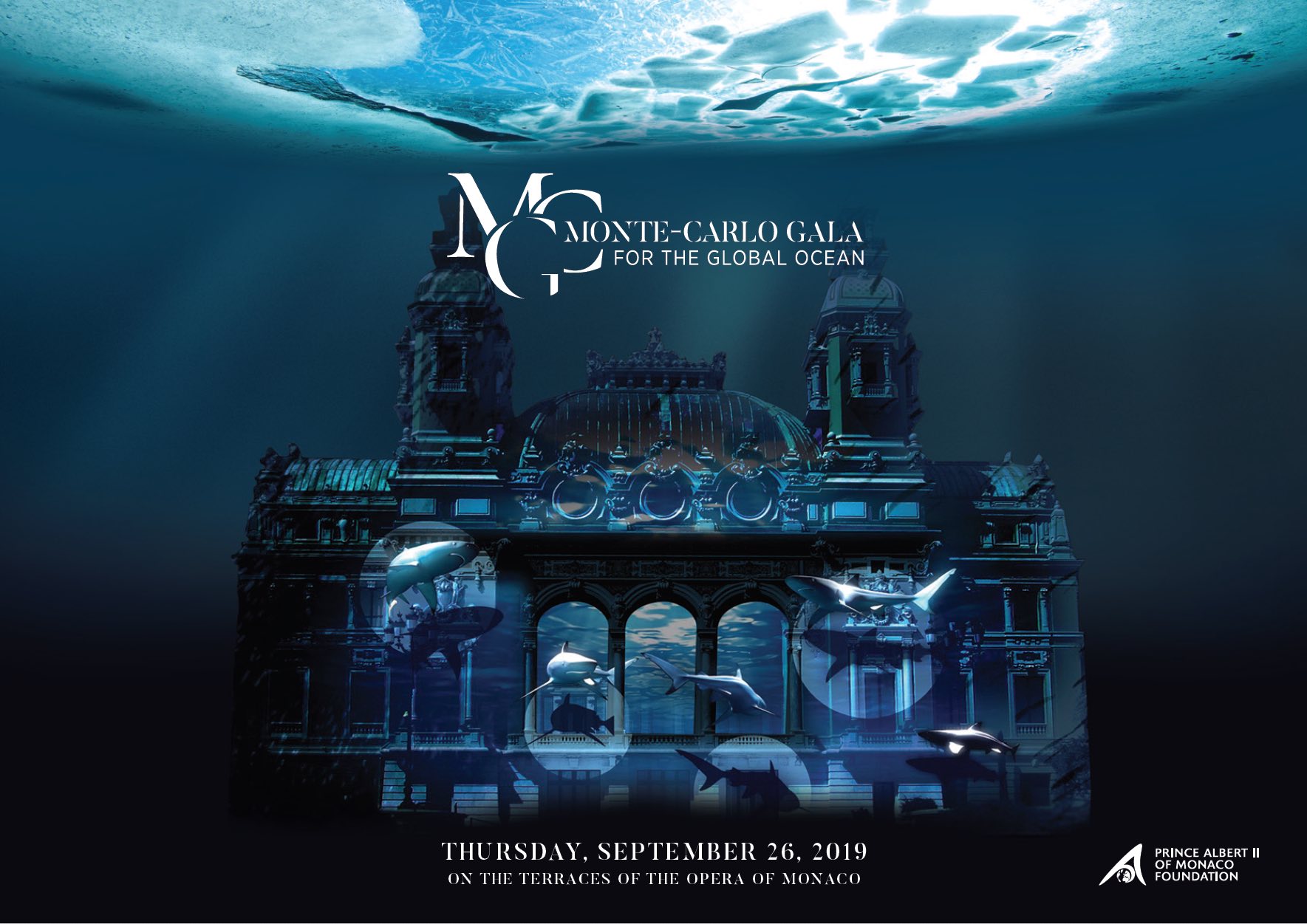 Robert Redford guest of honor of the 3rd Monte-Carlo Gala for the Global Ocean 2019
Monaco
Presided by HSH Prince Albert II of Monaco, the 3rd Monte-Carlo Gala for the Global Ocean will take place on Thursday, September 26, 2019, on the spectacular Terraces of the Opera of Monaco. This major fundraising event will gather international artists and philanthropists for an exclusive gala in favor of the Foundation's worldwide initiatives dedicated to save the Global Ocean facing pressing challenges.
Actor, director, producer and activist Robert Redford will be honored this year for his outstanding involvement for the Planet.
"The Prince's tireless leadership in the fight to preserve and protect our Ocean sets an example we all should follow. It's our responsibility to work together to overcome the challenges before us in the fight to save our Ocean – and in turn, our planet" said Robert Redford.
"We are delighted to honor Robert Redford, who has highly contributed to raise awareness about the environmental challenges the world is facing," said HSH Prince Albert II of Monaco. "Mr. Redford is a long-time champion for climate change action, and it is our privilege to celebrate his life's work."
Previously, the Foundation honored Academy Award winner Leonardo DiCaprio and Orlando Bloom with the "Award of the Prince Albert II of Monaco Foundation" for their work to protect and preserve the Ocean.
This prestigious evening, organized by the Prince Albert II of Monaco Foundation with the support of Mr. Milutin Gatsby, Global Fundraising Chairman, has positioned itself as one of the most memorable charity events in the world, offering guests once-in-a-life time experience. On the program of this 2019 edition: red carpet, cocktail reception, dinner prepared by a star Chef and performances by international artists.
An exceptional auction will punctuate the night, filled with unique experiences, collectibles and memorabilia, and a selection of fine art from some of the world's most important artists.
Proceeds from the auction will support the Foundation's initiatives dedicated to the Ocean: the development of marine protected areas, the protection of threatened marine species, the mitigation of the impact of climate change and acidification on the Ocean, the promotion of innovation and the fight against plastic pollution. More information : Portfolio projets 2018/2019.
For more information and participation modalities: oceangala@fpa2.org, tel: +377 98 98 81 01 - www.montecarlogala.org