Back to the list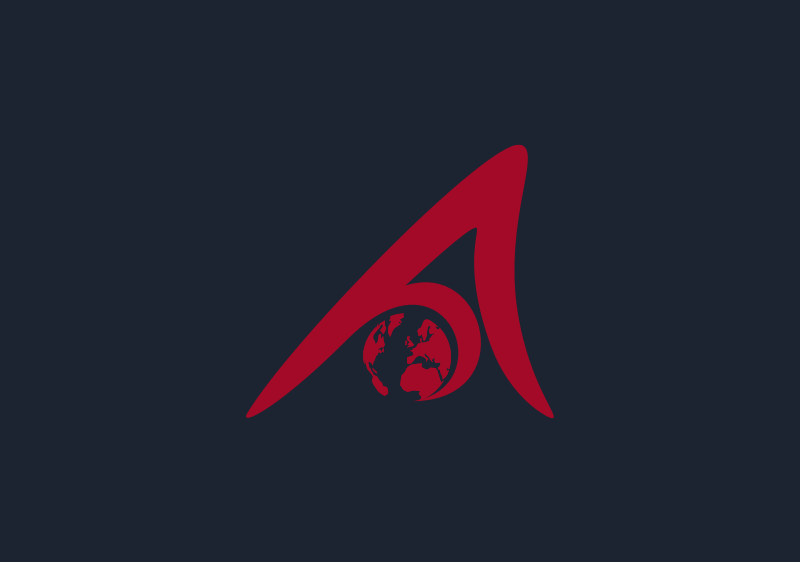 Scientific and Technical Committee meeting
Monaco
On Thursday 29th January 2009, H.S.H. the Sovereign Prince welcomed the members of his Foundation's Scientific and Technical Committee for its first meeting of 2009.

The main purpose of the meeting was to examine fourteen new projects concerning Climate Change, Biodiversity and Water, which having received the opinion of the Scientific and Technical Committee and approval by the Board of Directors, could receive support by the Foundation.

Since it was first established, the Foundation has received 675 projects and approved a total of 72 projects.

Furthermore, during the meeting the decision was made to provide three "post-docotoral" study grants for the Foundation's three fields of activity. The grants will be presented at the next Foundation Award Ceremony to be held in the Grimaldi Forum on 10th October.

A "world preview screening" of Jacques Perrin's film "Oceans", supported by the Government of Monaco, the Oceanographic Institute and the Prince Albert II Foundation of Monaco Foundation, will also be shown at the ceremony.