Back to the list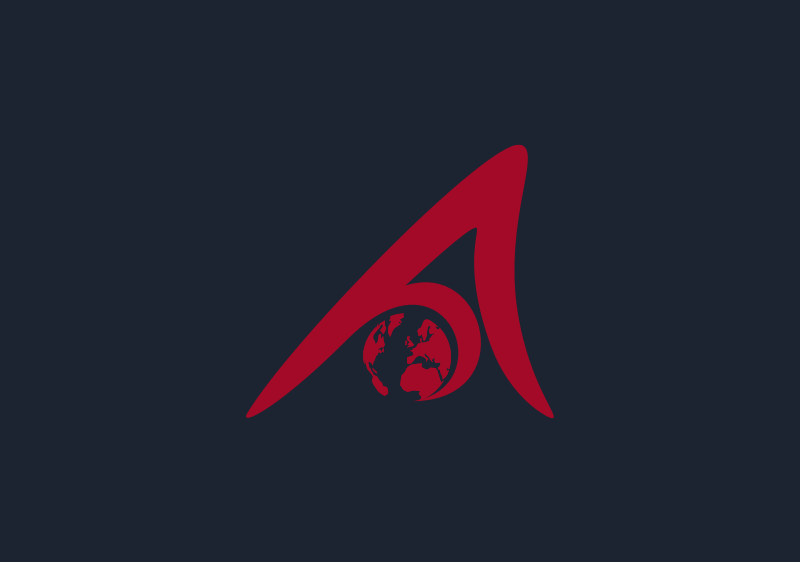 Scientific and Technical Committee meeting
Monaco
On Monday 15th June 2009, H.S.H. the Sovereign Prince welcomed the members of his Foundation's Scientific and Technical Committee for their second meeting in 2009. Doctor David Munro joined the Foundation's Scientific and Technical Committee on this occasion. An internationally acclaimed geographer from the United Kingdom, Dr Munro is an expert on the Polar Regions and is a professor at the School of Geosciences at the University of Edinburgh. He was the Director of the Royal Scottish Geographical Society for 12 years.
The meeting was devoted mainly to examining 21 new projects concerning Climate Change, Biodiversity and Water. Several projects regarding the use of solar energy in the Southern Mediterranean countries received the positive opinion of the Scientific and Technical Committee. These projects will be submitted for the Board of Directors' approval in October 2009.
Since it was first established almost three years ago, the Foundation has received 755 projects. It has approved and supported a total of 95.