Back to the list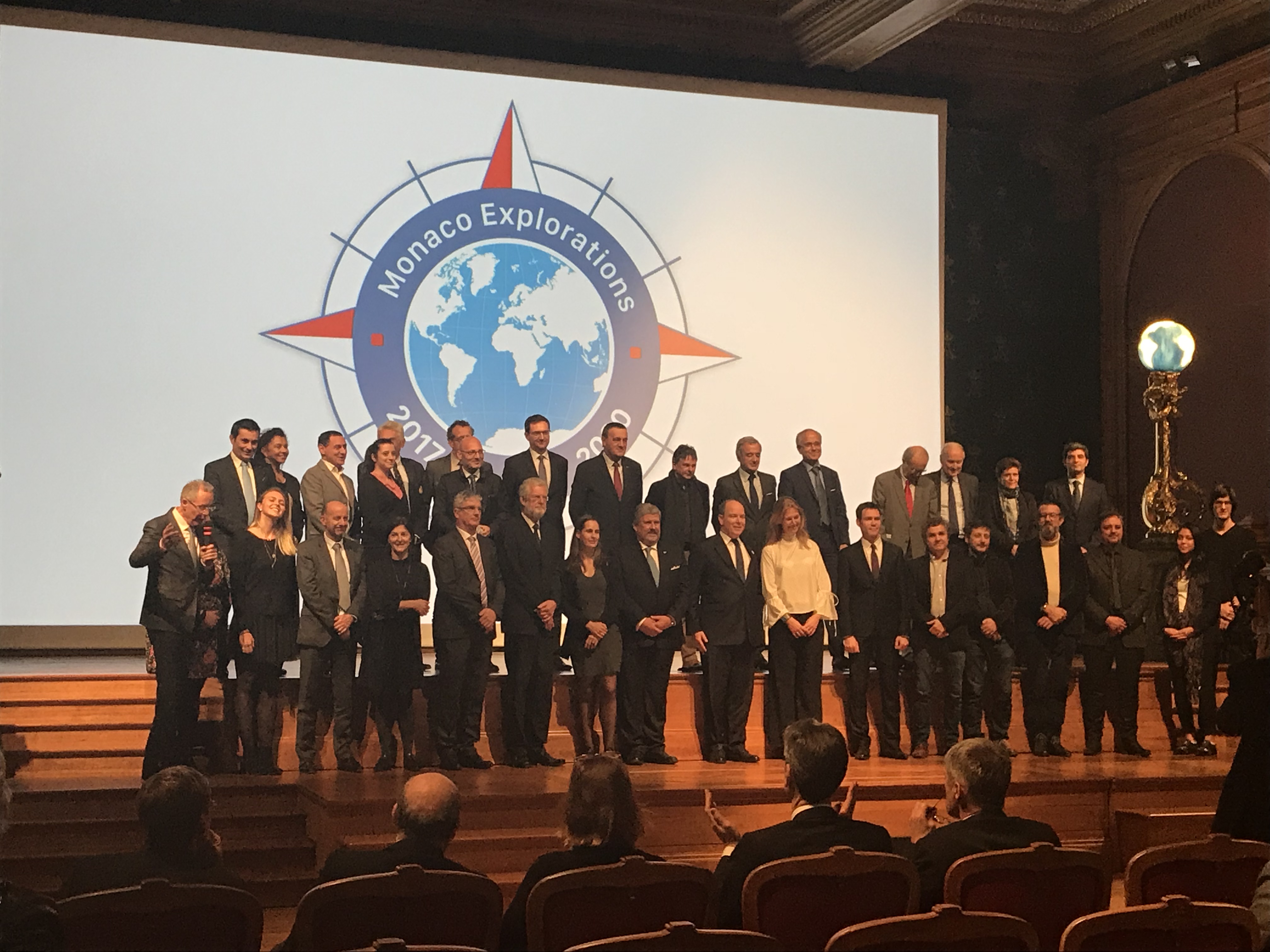 Screening of the documentary
Monaco
A premiere screening of Christine Oberdorff's documentary "Le Prince et la mer" for Ushuaia TV took place on Tuesday 5th December 2017 at the Oceanographic Museum of Monaco, in the presence of HSH Prince Albert II.
The documentary, which turns the spotlight on HSH Prince Albert II's commitment to the oceans, was filmed last September during the first missions carried out by the Monaco Explorations in Macaronesia, a region in the Atlantic which includes the archipelagos of Madeira and Cape Verde.
"HSH Prince Albert II agreed to "co-enact", alongside me, this first memorial trip in the footsteps of his great great grandfather the Oceanographer Prince Albert I" the journalist Christine Oberdorff told us.
The documentary will be broadcast on Friday 8th December at 8.40 pm on Ushuaia TV, on the occasion of World Climate Day.