Back to the list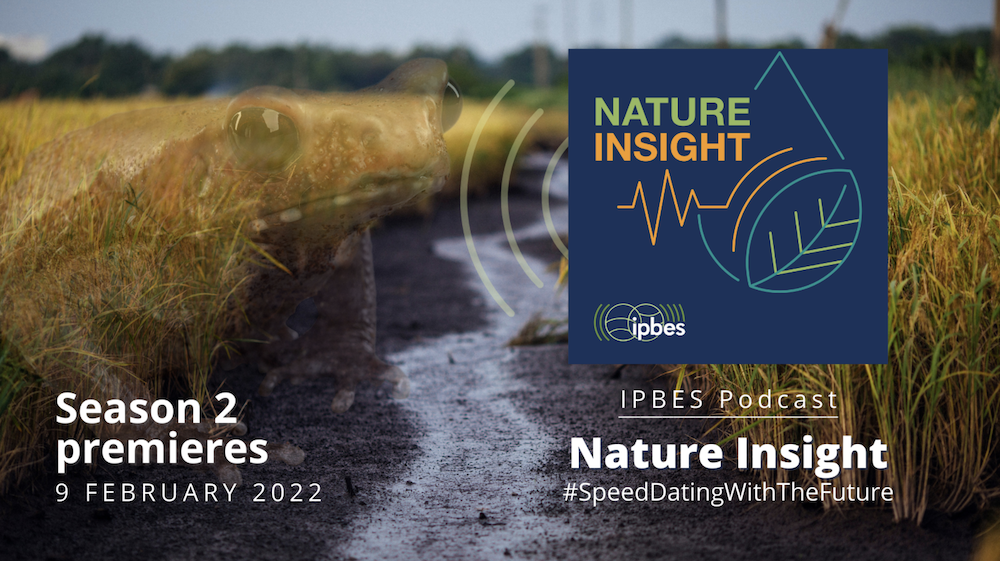 Season 2 of IPBES' podcast "Nature Insight" is out
Article
IPBES, laureate of the Prince Albert II of Monaco Foundation's Biodiversity Award 2021, has launched the second season of its "Nature Insight" podcast.
Join Rob and Brit as they 'speed date' with the future! Each week, they will introduce you to people with unique insights into the values of nature and our relationship with it. Subscribe now to learn how to make better choices about protecting all life on earth.
Speed dating is about having a short time to communicate things that could change your life. That's exactly what we're doing on this podcast, by introducing you to people with unique insight into our relationship with nature.
Listen to the podcast here.