Back to the list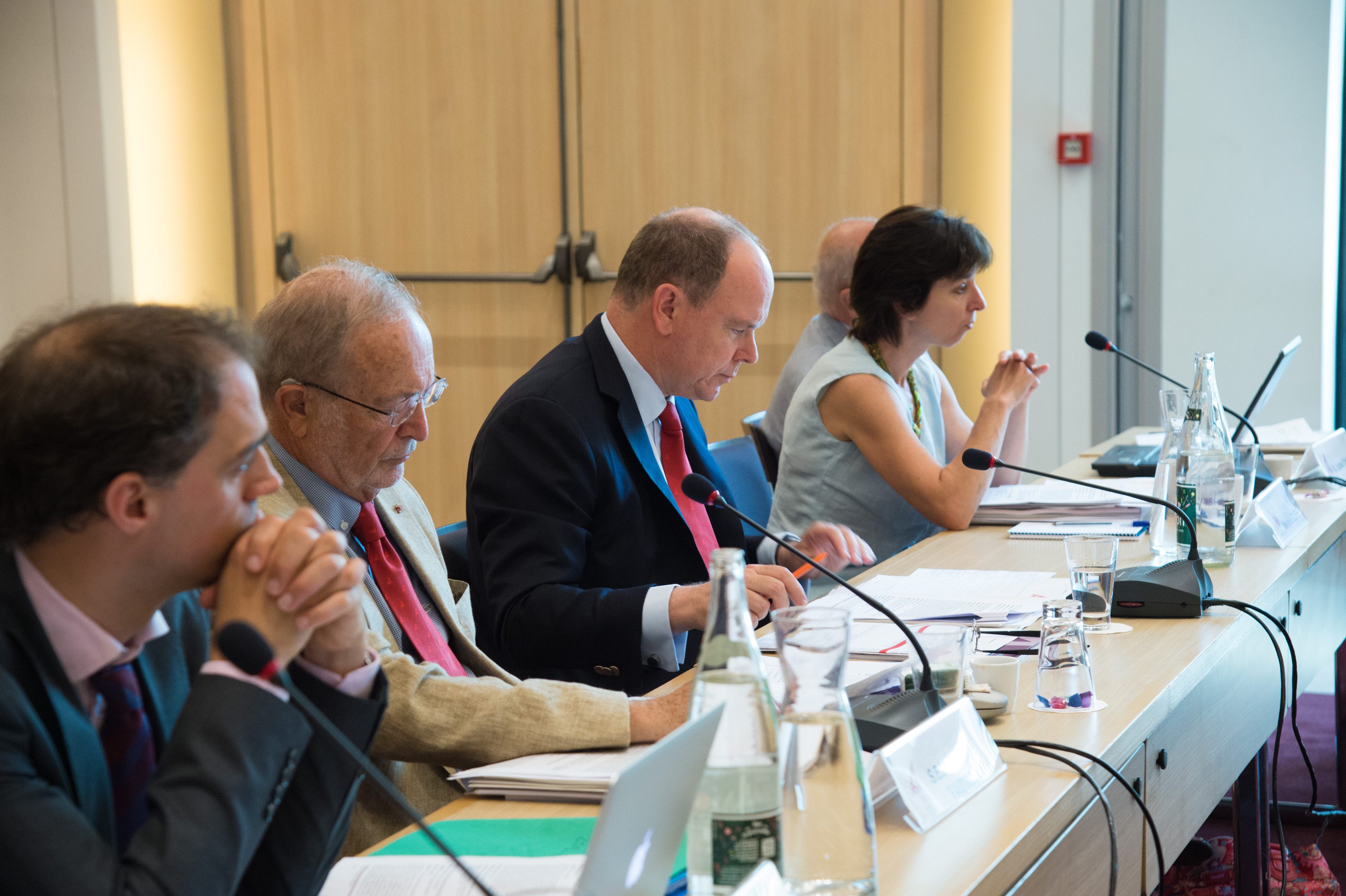 Second Meeting 2015 of the Prince Albert II of Monaco Foundation's Scientific and Technical Committee
Monaco
The Scientific and Technical Committee of the Prince Albert II of Monaco Foundation held its second meeting of 2015 on 29th June under the Presidency of H.S.H. the Sovereign Prince in order to examine and assess potential support for various new projects.
The meeting was focused primarily on examining 20 new projects falling under the Foundation's three priority fields of activity.The projects that received the positive opinion of the Committee will be submitted for the approval of the Board of Directors on 2nd October 2015.
Since it was first established 9 years ago, the Foundation has received over 2,127 requests for project funding via its website www.fpa2.com.