Back to the list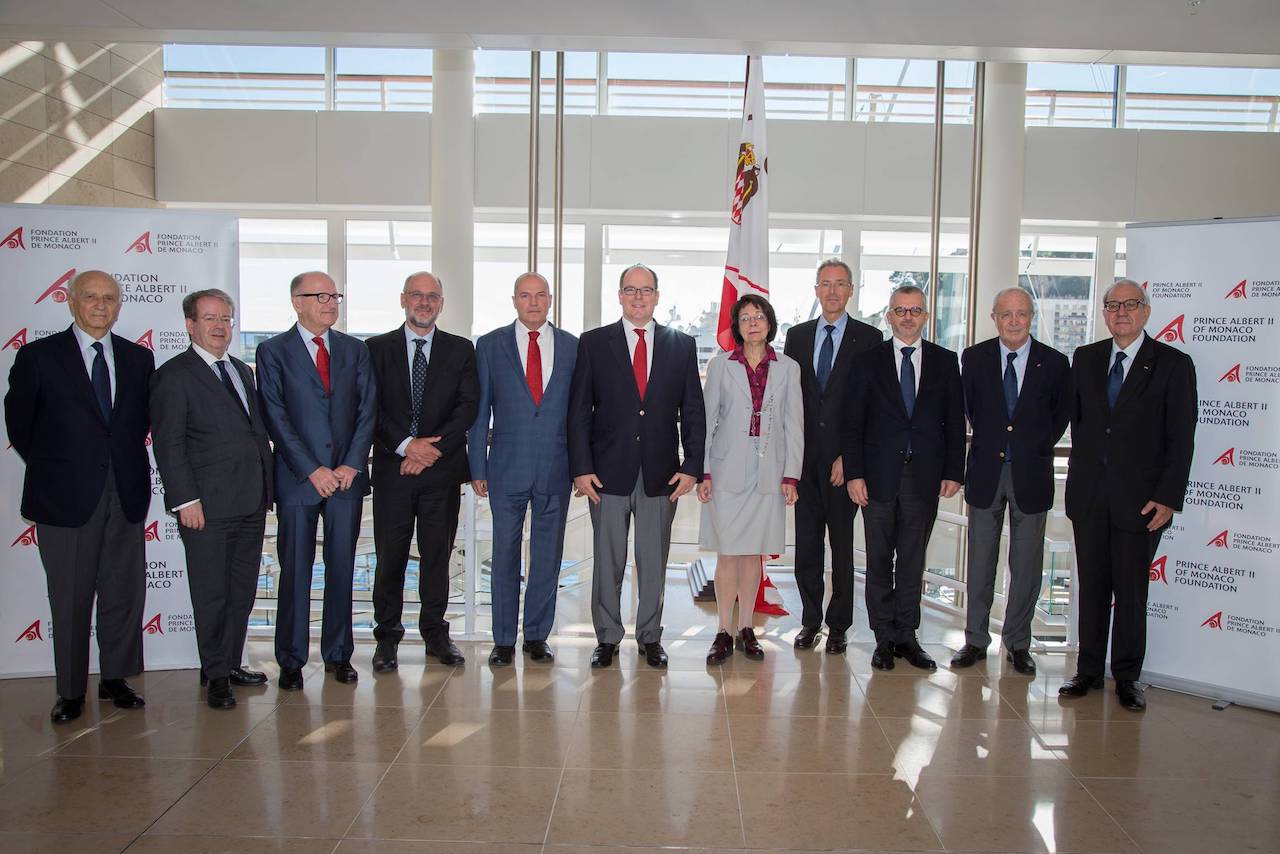 Second meeting of the Board of directors of the Prince Albert II of Monaco Foundation in 2016
Monaco
The Board of Directors of the Prince Albert II of Monaco Foundation held on November 11th, 2016, its second meeting of the year, under the presidency of HSH the Sovereign Prince.
Since its inception, the Foundation has supported 382 projects for a total amount of 36 million euros. At present, 79 projects are being conducted with the Foundation's support.
More than thirty new projects in three priority spheres of action of the Foundation were submitted to the members of the Board for approval. Among them:
- a project carried by WWF International aiming at guaranteeing the sustainable long-term management of the stocks of bluefin tuna in the Mediterranean Sea.

- a project in Cambodia, presented by Fauna and Flora International, which plans to capitalize on the success of the first phase of the initiative supported by the Foundation, by pursuing the fight against illegal fisheries and by helping local partners to implement sustainable financing mechanisms.

- a call for micro initiatives in the Marine Protected Areas of the Mediterranean Sea, launched by the network MedPan.

- a project developed in Ethiopia by WaterAid, aiming at helping local communities to manage their water resources in a sustainable way, by providing them access to water and sanitary installations, while insuring the preservation of the wet zones.

The next Board of Directors' meeting will be held on April 21st, 2017, in Monaco.