Back to the list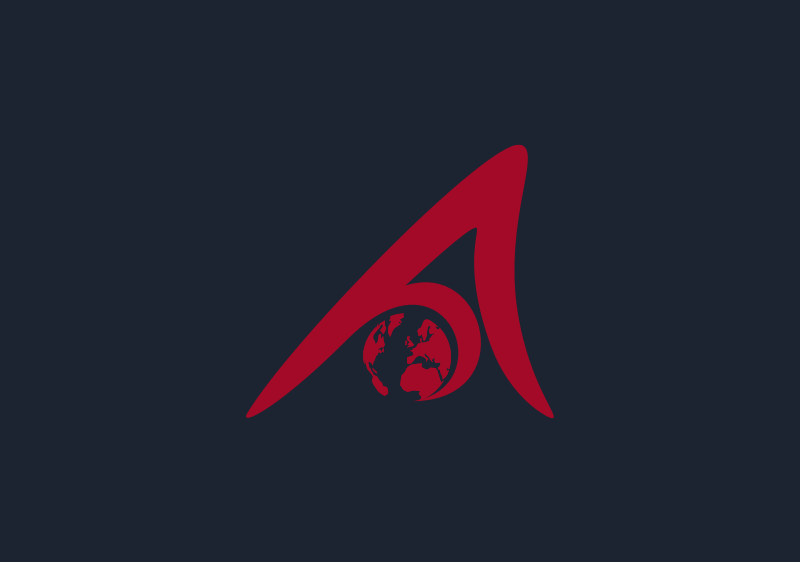 Shortlisted candidates for the Prince's Prize for innovative Philanthropy 2015 unveiled
Monaco
Monaco - January 14, 2015 - The candidates shortlisted to receive the prestigious 2015 Prince's Prize for Innovative Philanthropy were announced today. This year's prize-winner will be announced at a press conference following the Prince's Roundtable on Philanthropy in Monaco on January 26, 2015.
The Prince's Prize for Innovative Philanthropy is a global initiative developed jointly by the Prince Albert II of Monaco Foundation and the Tocqueville Foundation in Paris, France. Its aim is to promote the most innovative kinds of philanthropic initiatives. Last year, the first Prince's Prize was awarded to Clara Miller, CEO of the FB Heron Foundation of the United States.
The Prize for Innovative Philanthropy results from HSH Prince Albert II of Monaco's close involvement in the Prince's Roundtable on Philanthropy, an annual closed-door discussion of leading international philanthropists which takes place in Monaco every year immediately following the World Economic Forum's Annual Meeting in Davos.
The number of qualified candidates more than doubled this year, thanks to the distinguished group of leaders, philanthropists, entrepreneurs, foundation directors, and academics who comprise its Nominating Committee. Of the five semi-finalists confirmed by the Prince's Prize Advisory Board, three were selected to present to HSH Prince Albert II of Monaco by the Prince's Prize Jury, comprised of 11 internationally esteemed philanthropists. The Prince's Prize Jury, Advisory Board, and the Nominating Committee can be found on the Tocqueville Foundation's website.
Finalists for the 2015 Prince's Prize for Innovative Philanthropy include two organisations and one individual:
Jack Ma, the co-founder of Chinese e-commerce giant Alibaba, is contributing much of his personal wealth into the creation of one of Asia's largest philanthropic trusts, highlighting what many see as the dawn of a new era of giving in China. The Foundation is focused on the environment, medical care and education in China. It strongly supports the efforts of The Nature Conservancy, of which Mr. Ma is now China Chairman since last year.
Seacology is a conservation group based in Berkeley, California. It has worked with more than 200 villages on 151 islands in 53 countries, helping to protect more than one million acres of some of the world's most vulnerable ecosystems. Seacology protects island habitats and assists local communities by offering villages a unique deal: if they agree to create a forest or marine reserve, Seacology will provide funds for something the village needs, like a schoolhouse or health clinic. Many island communities want to protect their natural resources but face strong pressure to sell logging rights or allow destructive fishing techniques in order to raise funds to educate their kids, treat their sick, or power their homes. Instead of turning to logging companies or commercial fishermen, these island communities are now increasingly working with Seacology. www.seacology.org
YUVA Unstoppable, founded by Amitabh Shah, is a non-profit organisation based in Ahmedabad, India. Its vision is to inspire kindness and act as a catalyst in the development, improvement and growth of youth and children. YUVA Unstoppable is a registered NGO working for the less privileged children of India through mobilisation of youth and resources. Youth account for 50% of India's population, roughly 1.1 billion or 18% of the world's population, and YUVA Unstoppable aims to strengthen and empower this important underserved population. Amitabh Shah believes that if the previous era of development belonged to infrastructure revolution and technology advancement, the next one belongs to youth and child empowerment. www.yuvaunstoppable.org
Semi-Finalists for the 2015 Prince's Prize for Innovative Philanthropy also include two organisations:
1 Million Women, based in Sydney, Australia, is a community of women acting to counter climate change. With 135,000 active members and an internet reach into the millions, 1 Million Women has become the biggest action organisation in Australia on climate issues. Because women decide about 85% of household purchases, the organisation believes that if 1 million women all make one better choice, however small, it leads to real change. www.1millionwomen.com.au
MIMAT Association (Association of Indigenous Miskito Women on the Atlantic coast) is a group of woman - mostly single mothers, elderly or widowed - from an isolated coastal region in Honduras. A little over ten years ago, the group decided to organise themselves around a rubbish collection and recycling project in their town. The women have also worked together in response to hurricanes, creating networks throughout the region to quickly recover native seeds and plant stock to help ensure food security and resiliency to climate change. Indigenous women, who a decade ago would not speak in public due to strong patriarchal community structures, now speak out as advocates for women's rights, governance issues, and securing the rights to the Miskito territory.
Prince Albert II has also this year given honourable mentions to the following organisations and individuals for their unique and inspiring work in the field of philanthropy and social innovation: The Aleta Fund, Arunas Chesonis, Laurie M. Tisch, and WATSI.