Back to the list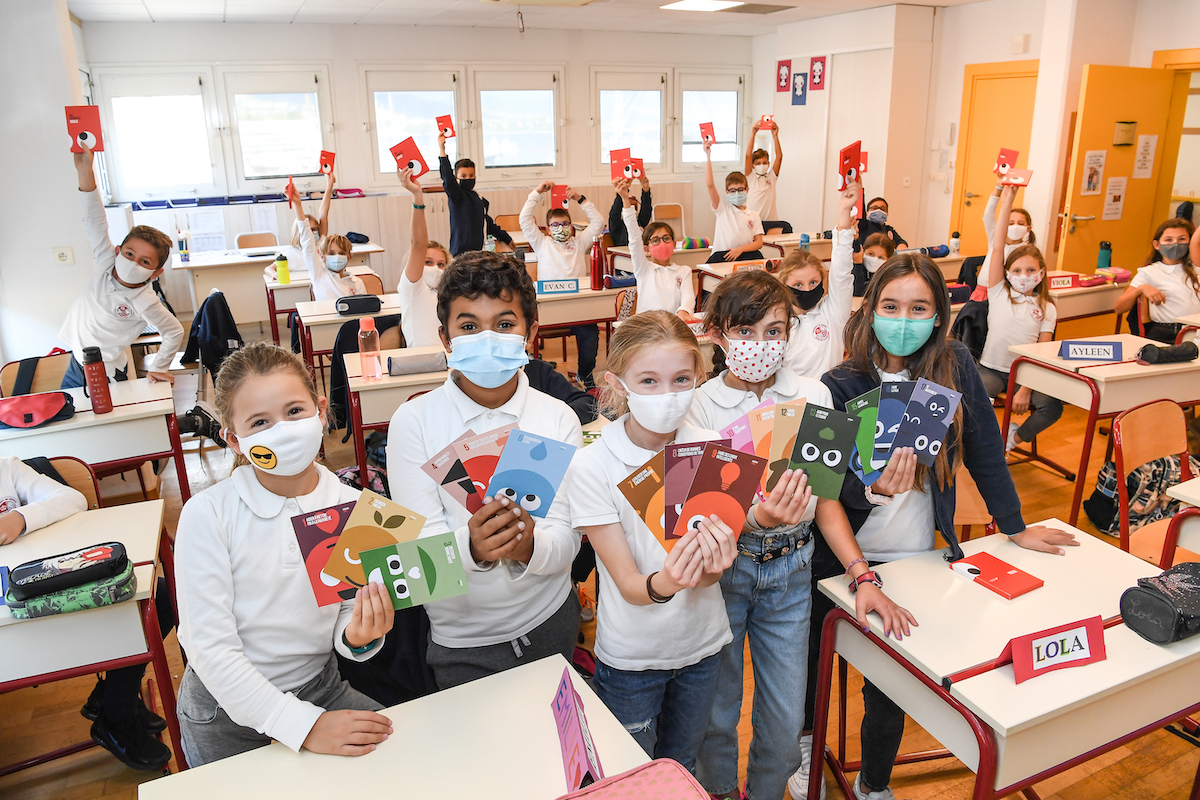 Signature of the Tripartite Agreement on the Eco-Responsible Commitment and Sustainable Development Education within the Principality's educational institutions
Monaco
Mrs Isabelle BONNAL, Director of Education, Youth and Sports (DENJS), Mr Olivier WENDEN, Vice-President of the Prince Albert II of Monaco Foundation and Mrs Jessica SBARAGLIA, Founder of Terre de Monaco, made their partnership official by signing a Convention based on an eco-responsible commitment and Sustainable Development Education towards the Principality's students.
Implemented last March, this agreement, which could not be formalized due to the health crisis, provides for the organization of numerous educational activities related to the environment and the development of organic vegetable gardens in certain establishments in the Principality, such as the Centre de Loisirs Prince Albert II, the school "école du Parc", the Fontvieille School, the Lycée Technique et Hôtelier de Monaco and the Condamine School, where this official signature took place.
The objective of this convention is to allow students, from a very young age, to interact with nature, to discover the production process of fruits and vegetables but also to be sensitive, through knowledge of the products consumed, to a healthy and balanced diet. In this way, nearly 3,000 students per year garden and harvest their produce.
On the occasion of this ceremony, the Prince Albert II of Monaco Foundation presented the CM1 B students of the Condamine school with a deck of cards recalling the main Sustainable Development Objectives set by the United Nations in 2015. This fun educational tool will be distributed to all the principality's schoolchildren in the coming days.
This tripartite agreement confirms that the Prince Albert II of Monaco Foundation and the company Terre de Monaco are today the privileged partners of the DENJS in the development of a genuine Education for Sustainable Development for the Principality's pupils.