Back to the list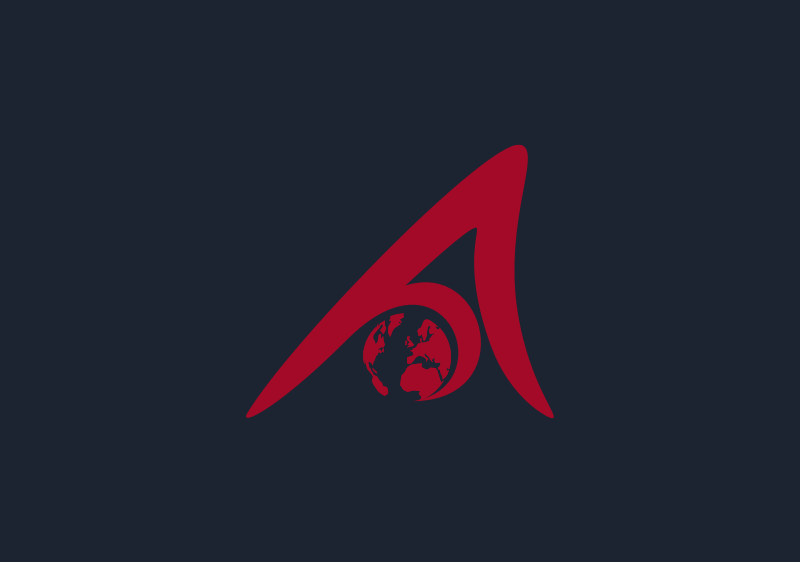 Signing of a Memorandum of Understanding between the Pew and the Prince Albert II of Monaco Foundation
Monaco
The Pew Charitable Trusts and the Prince Albert II of Monaco Foundation signed yesterday, Monday 30 November, a memorandum of understanding. HSH Prince Albert II of Monaco made this alliance public during a speech at the National Press Club on global warming and environment to commemorate the 50th anniversary of the signing of the Antarctic Treaty.

"The Oceans, the forests play an important role in climate change mitigation. It is through strong institutional partnerships that together we can improve this situation." H.S.H. Prince Albert II of Monaco.

The Prince Albert II of Monaco Foundation and the Pew, through its conservation arm, the Pew Environment Group, have a number of shared goals. This collaboration has for objective to work on a project of preservation of the Canada's Boreal Forest and to collaborate in order to define the measures that will contribute to the protection of the marine biodiversity.

"There is much promise to an alliance among our two organizations, as we each have a base in a key continent, expertise and a history of advancing a solid conservation agenda," said Joshua Reichert, managing director of the Pew Environment Group. "We are enthusiastic about partnering with the Prince Albert II of Monaco Foundation to tackle issues that plague the land and the sea."
About the PEW
The Pew is an independent public Charity, which is driven by the power of knowledge to solve the problems that are facing our contemporaries' societies. The Pew Environment Group (PEG), the conservation arm of The Pew Charitable Trusts, is focused on three major environmental problems: the pollution of the world's oceans, the loss of large wilderness ecosystems that contain a great part of the world's biodiversity, and climate change.