Back to the list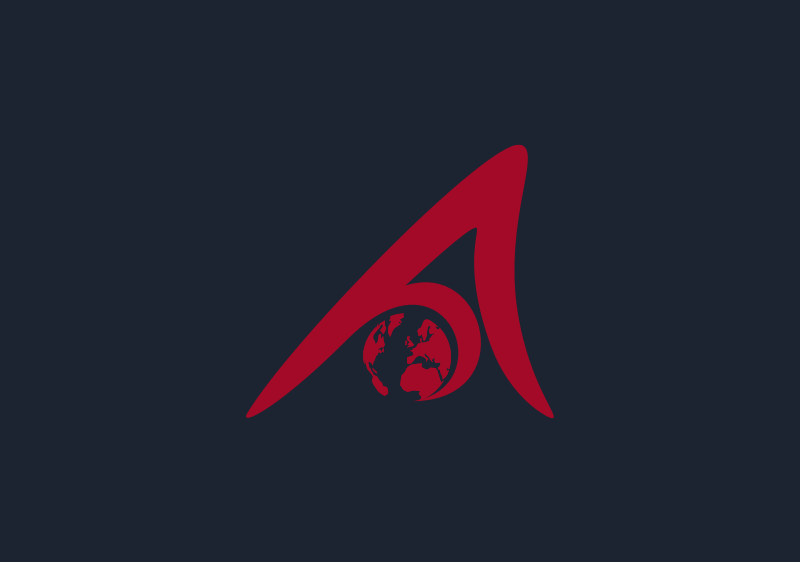 Signing of a Memorandum of Understanding between the Prince Albert II of Monaco Foundation and IUCN
Monaco
Monaco, Ocanographic Museum, 1 April 2010 - The Foundation Prince Albert II of Monaco and the International Union for Conservation of Nature (IUCN), in the presence of the Oceanographic Institute Foundation Albert 1, Prince of Monaco, decide to join forces to fulfill their common objectives.
Mrs Julia Marton-Lefèvre, IUCN Director General, signed today a framework convention of partnership with the Foundation Albert II, a member of IUCN, which was represented by its Vice-president Mr. Bernard Fautrier, in the presence of Mr. Robert Calcagno, Director General of the Oceanographic Institute.
The two Monaco Foundations and IUCN commit to share their resources, their capacities and their expertise to protect the Marine environment, essential to sustain life on planet earth.
In particular, the Prince Albert II of Monaco Foundation and IUCN commit to collaborate towards the protection of the Marine environment and its resources in the Mediterranean as well as in the Arctic and Antarctica.
"The recent initiatives of Monaco, the Monaco Blue Initiative (MBI) and IUCN, the Global Ocean Biodiversity Initiative (GOBI) will find new grounds for development in synergy.", says Carl Gustaf Lundin, Head of IUCN Global Marine Programme "This agreement will also allow us to implement the actions necessary to understand and combat ocean acidification, a phenomenon linked to climate change that is extremely harmful to the marine environment".
Other areas of work will also be developed, such as illegal fishing, protected marine areas, and ecosystem-based management methods, in the framework of sustainable development.

Prince Albert II of Monaco Foundation
The Prince Albert II of Monaco Foundation works for environmental protection and the promotion of sustainable development on a global scale.
The Foundation's activities are focused on three main areas: climate change and renewable energies, biodiversity, water and desertification. The Foundation supports projects in three main geographical regions: the Mediterranean Basin, the Polar Regions and the least developed countries.
The Prince Albert II of Monaco Foundation supports initiatives by organisations and public and private companies in the fields of research, technological innovation and raising awareness of the social issues at stake.
www.fpa2.com
About IUCN
IUCN, International Union for Conservation of Nature, helps the world find pragmatic solutions to our most pressing environment and development challenges.
IUCN works on biodiversity, climate change, energy, human livelihoods and greening the world economy by supporting scientific research, managing field projects all over the world, and bringing governments, NGOs, the UN and companies together to develop policy, laws and best practice.
IUCN is the world's oldest and largest global environmental organization, with more than 1,000 government and NGO members and almost 11,000 volunteer experts in some 160 countries. IUCN's work is supported by over 1,000 staff in 60 offices and hundreds of partners in public, NGO and private sectors around the world.
www.iucn.org
Note to editors
For the framework convention (in French) click here http://cmsdata.iucn.org/downloads/100319_mou_uicn_fpa2_rev_elm_1.pdf
For more information on IUCN's Global Marine Programme, click here www.iucn.org/marine
For more information on GOBI, click here http://cmsdata.iucn.org/downloads/gobi_glossy_brochure_2010.pdf
For more information or interviews, contact
Pia Drzewinski, Media Relations Officer, IUCN
Tel. +41 22 999 0313, mobile +41 79 857 4072, pia.drzewinski@iucn.org
Carl Gustaf Lundin, Head of IUCN Global Marine Programme (in Monaco)
Carl.lundin@iucn.org
François Simard, Advisor on Fisheries and Maritime Affaires, IUCN Global Marine Programme (at IUCN's headquarters)
François.simard@uicn.org