Back to the list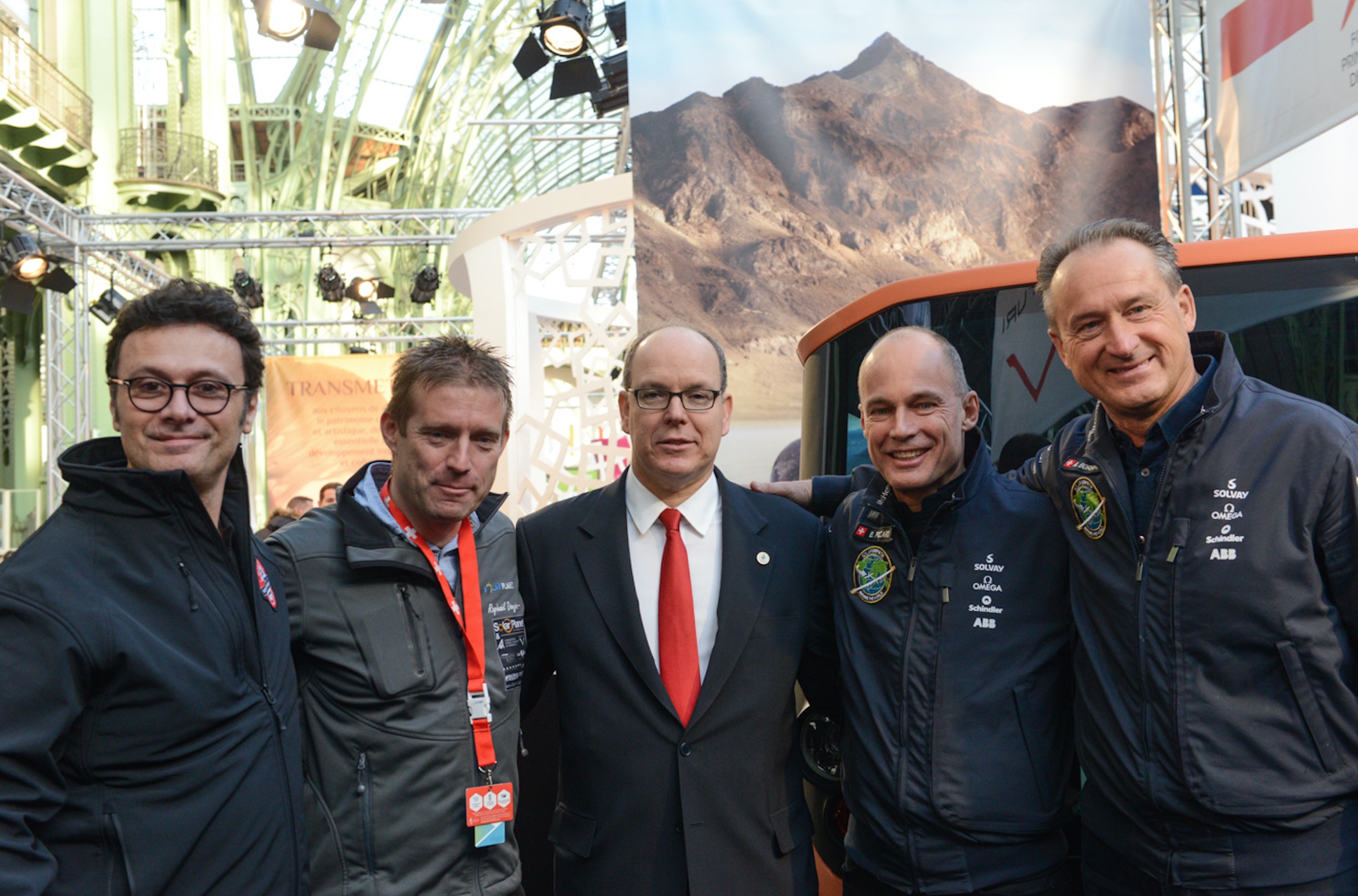 THE BIRTH OF THE ECO EXPLORERS SOCIETY
Monaco
The Monaco based association will implement innovative sustainable development projects in exploration of air, land, and water.
The goal is to preserve the goods and services produced by the sustainable management of these ecosystems and the creation of economic wealth for the people inhabiting these spaces.
As true pioneers in eco-adventure, Raphaël, Gildo and Bertrand have each launched some of the most innovative and important projects in recent history in regards to clean and sustainable mobility.
Gildo Pallanca Pastor has successfully engineered the world's fastest fuel cell and electric vehicles with his renowned VBB program.
Dr Bertrand Piccard is the initiator and Pilot of Solar Impulse aiming at accomplishing the first solar flight around the world to promote the use of clean technologies.
Raphaël Domjan is the founder and expedition leader of Planet Solar, the first around the world powered by solar energy, it was with a boat.
These three prototypes made for extreme conditions are helping to develop new technologies in sustainable energy use including capture, transformation, efficient consumption management and storage.
The real world testing of these projects develops the most efficient systems to face the most demanding of applications.
All three eco-adventurers have run a part of their projects in the Principality of Monaco with the support of the Prince Albert 2 of Monaco Foundation.
These four major players in the field of sustainable development and mobility join forces to create the Eco Explorers Society in order to continue to discover and develop efficient and multifaceted solutions in engineering systems within the realm of sustainable mobility.