Back to the list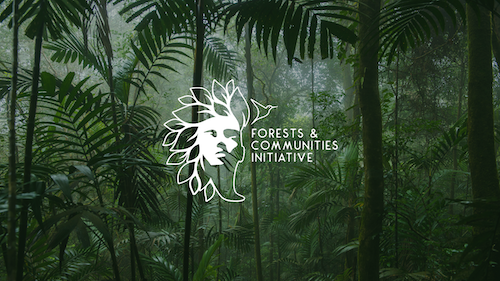 The Forests and Communities Initiative organises a series of webinars
Initiative
The Forests and Communities Initiative (FCI) is organising its first ever conference on 22-23 November 2023 in Monaco.
In this context, the FCI partners held a series of webinars to discuss the topics to be covered at the conference and to develop the content of the two products that will be published following the event - the Policy Brief and the Grassroot Toolkit.
The first webinar took place on 28 March 2023 and focused on effective forest conservation methodology for Indigenous Peoples and Local Communities (IPLCs) and on Rights-based and Gender-Just approach in forest conservation, the second on 17 April 2023 was dedicated to the role of law in forest conservation, and finally the last one, which took place on 27 April 2023, addressed the topic of reconnecting national/international funding and governance to IPLCs for forest conservation, together with a discussion on what the policy brief and the grassroot toolkit should cover.
Click here to learn more about the Forests and Communities Initiative.