Back to the list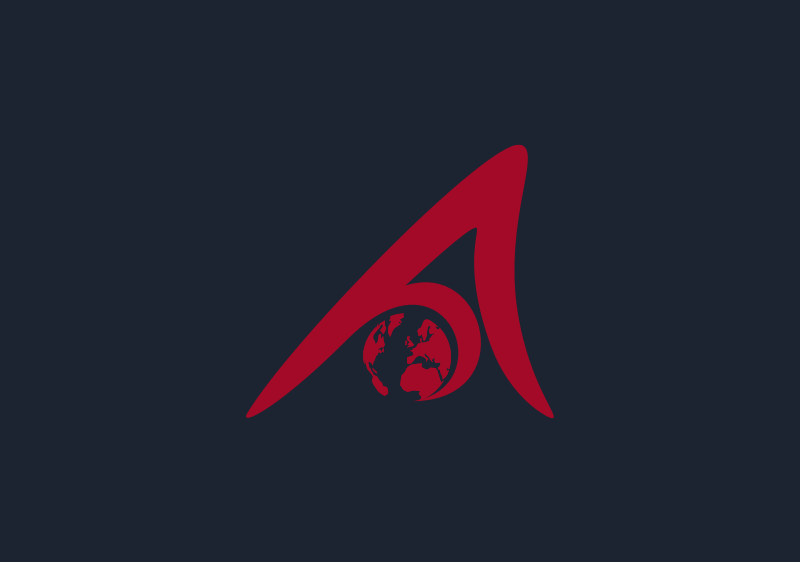 The Foundation Appoint Award Winning UK Scientist to the Scientific and Technical Committee
United-Kingdom
The Prince Albert II of Monaco Foundation is pleased to announce the appointment of Professor David Monro to the Scientific and Technical Committee. Professor Monro is a specialist in the polar sciences, and in 2008 was appointed an MBE Queen Elizabeth II for services to the environment and community in Perth and Kinross, Scotland.
A graduate and Research Fellow of the University of Edinburgh with a BSc in Ecology and a doctorate in geography, David Munro has compiled and edited, amongst other books, the Cambridge World Gazetteer (1988), the Oxford Dictionary of the World (1995) and Scotland: an encyclopedia of places and landscapes published by Collins in 2006.
During the 1980s and 1990s David Munro led a series of research expeditions to the tropical forests of Central America before taking a keen interest in the polar world on being appointed Director of the Royal Scottish Geographical Society (RSGS), a post once held by Sir Ernest Shackleton. While Director of RSGS from 1996 to 2008, he played a leading role in organising the 30th International Geographical Congress and coordinating a two-year programme of events marking the centenary of the Scottish National Antarctic Expedition (1902-04). David Monro was a co-founder of the South Georgia Heritage Trust, which he chaired in 2006, as well as being a Patron of the Wild Camel Protection Foundation, which aims to save from extinction the rare wild Bactrian camel.
In 2005 he received the Scotia Centenary Medal from HRH The Princess Royal, Vice-President of RSGS in recognition of his contribution to the promotion of polar sciences.
Professor Munro is a Fellow of the Royal Geographical Society, a Fellow of the Royal Society of Arts and a Fellow of the Society of Antiquaries of Scotland.