Back to the list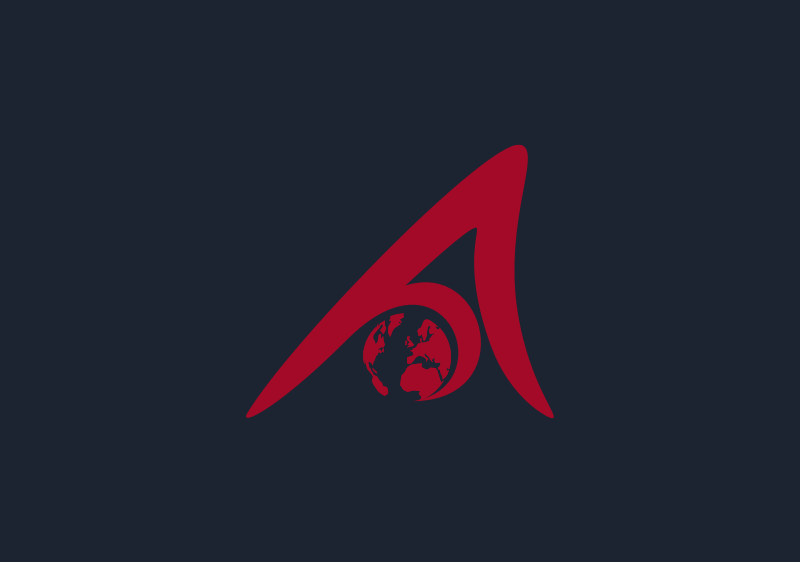 The Foundation's 2017 Award Ceremony will be held in Montreal
Canada
After Shanghai in 2010, London in 2012, Palm Springs (California) in 2014, the Prince Albert II of Monaco Foundation's 2017 Award Ceremony will once again be held outside of Monaco. It will take place in Montreal's Imperial Cinema on 30 September 2017.

During the morning of that same day, the second 2017 meeting of the Foundation's Board of Directors will be held, chaired by HSH Prince Albert II of Monaco, in the presence of the presidents of the foreign branches.

Since 2008, the Prince Albert II of Monaco Foundation's Awards have recognised exemplary initiatives linked to the Foundation's three main areas of intervention: the fight against the effects of climate change, the preservation of biodiversity and access to water, and the fight against desertification."I wanted to create these Awards in order to show my support for the exceptional men and women who are committed to saving our planet", explained HSH Prince Albert of Monaco.The Foundation will also present Special Awards to individuals who have carried out exemplary work in connection with environmental issues.
The award ceremony will be followed by a private screening of Luc Jacquet's film, "March of the Penguins 2: The Call"