Back to the list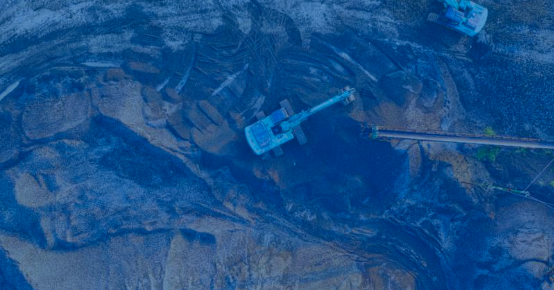 The issues related to deep-sea mining explained
Article
The International Seabed Authority (ISA) Assembly sessions are being held in Kingston, Jamaica, until 28 July. They are due to rule on the extremely sensitive issue of seabed mining, whose consequences for marine biodiversity and the dynamics of the world ocean could prove disastrous.

Our partner Iddri explains what is at stake : click here

This Issue Brief aims to help States and stakeholders understand the legal framework and the current state of play, with a particular focus on the two-year rule requiring adoption of exploitation regulations by July 2023. It outlines possible pathways to averting deadlock and instituting a precautionary pause on the development of mining activities.