Back to the list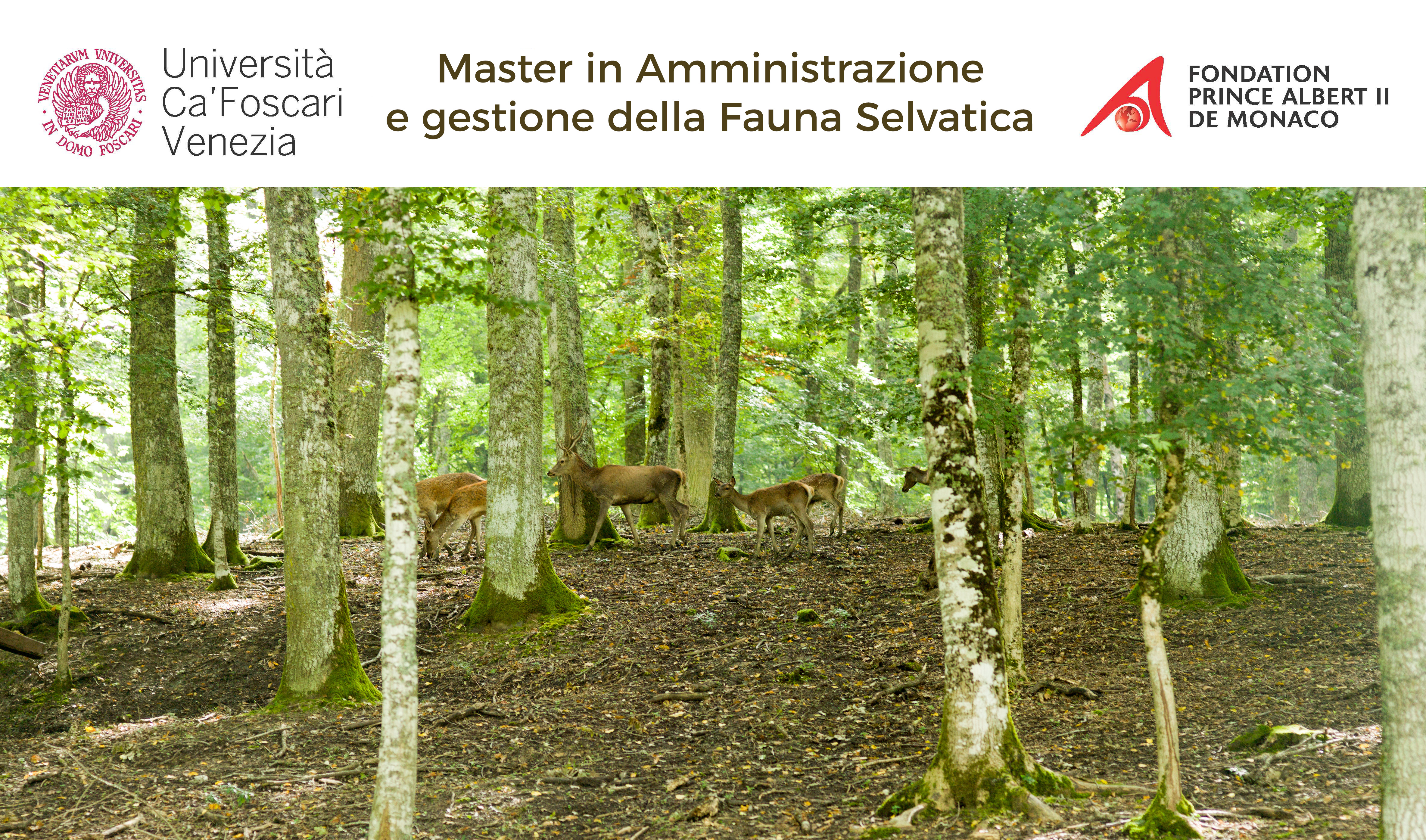 The Italian branch of the Prince Albert II Foundation awards a scholarship for the Master in Administration and Wildlife Management at Ca'Foscari University in Venice
Italy
On the occasion of the 2022-2023 academic year, the Prince Albert II of Monaco Foundation Roma E.T.S. and the Master's degree in Administration and Wildlife Management at Ca' Foscari University in Venice have renewed their collaboration based on common interests in the protection of wildlife and the environment.

Within the framework of this collaboration, the Italian branch of the Foundation is awarding a scholarship of 3,800 euros to a candidate of the Master's programme to cover the tuition fees.

This Master's degree trains specialists to address wildlife management issues with the necessary skills in biology, law, economics and ethics, and allows them to conduct research in these fields.

After careful consideration of the applications, the Prince Albert II of Monaco Foundation Roma E.T.S. awarded the scholarship to Tesio Paola Simona.

The Foundation would like to congratulate all the candidates, whose cover letters and excellent CVs made the deliberations most challenging.

The Foundation hopes that the recipient, armed with the skills acquired through the Master's course which will begin on 10 February 2023, will become actively involved in environmental protection.