Back to the list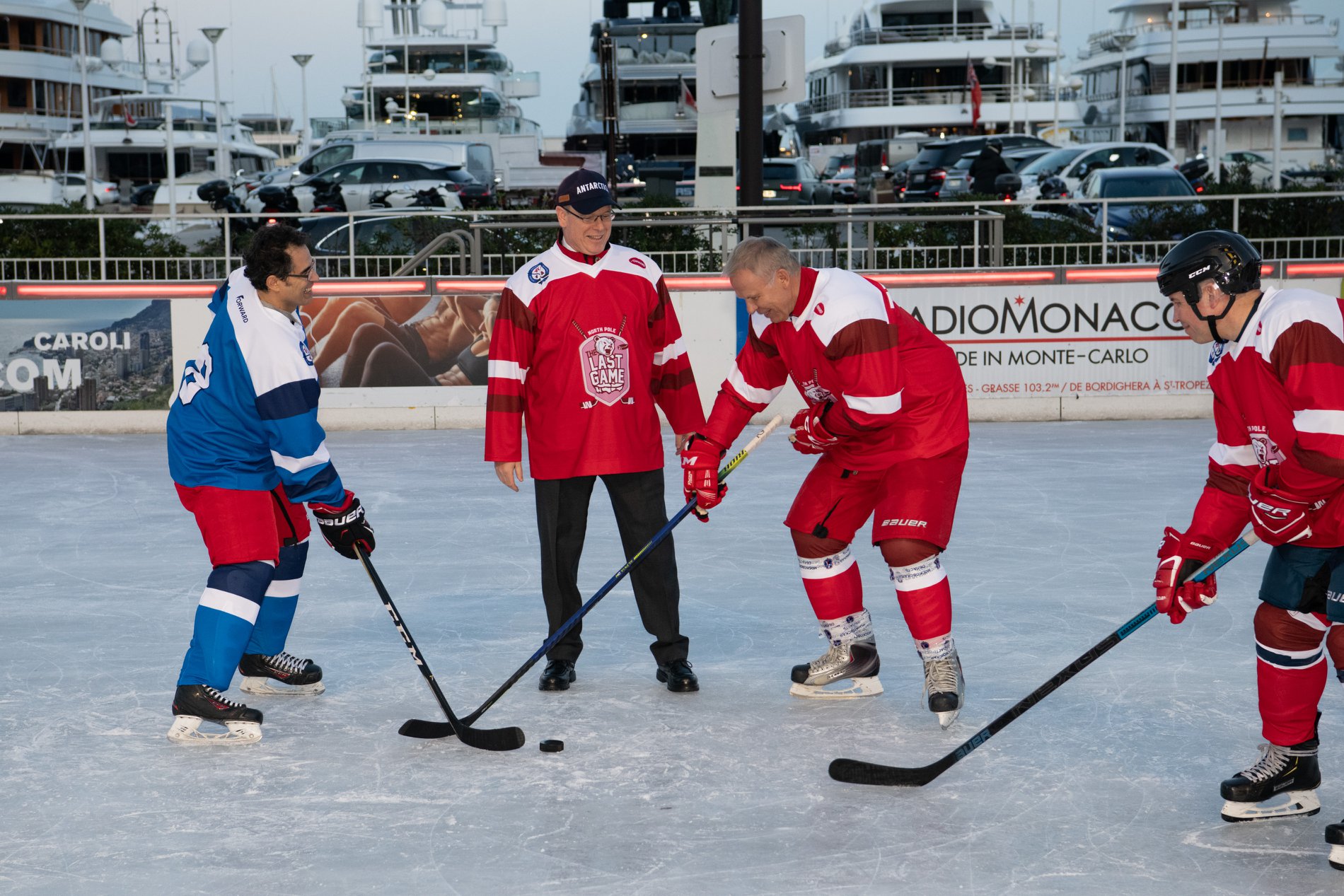 The Last Game: Hockey to raise awareness of environmental issues in polar regions
Monaco
On 12 February 2020, the Prince Albert II of Monaco Foundation, the Monaco Town Hall and the Monegasque Skating Federation welcomed nearly 200 spectators to the Monaco ice rink who watched the ice hockey match The Last Game, aimed at catch attention to the devastating effects of climate change in the polar regions.

For this Last Game, the Monaco Barracuda team have been privileged to play with Russian ice hockey legends. The Sovereign Prince kicked off the game, before the players took possession of the ice. A masterclass dedicated to the youngest players was organised at the end of the match.
This event is part of a series of matches organised by Slava Fetisov, the United Nations "Patron" for the Polar Regions, with the support of the United Nations and the Holy See, to alert the public and government leaders about the rapid melting of ice in these regions, which have been hard hit by the effects of climate change. Issues are high for the long term, and the consequences of this warming are already visible. At the current rate of ice melt, the Arctic could indeed cope with ice-free summers by 2040. Changes in the Arctic are affecting weather conditions worldwide, with serious consequences for people, societies and nature.