Back to the list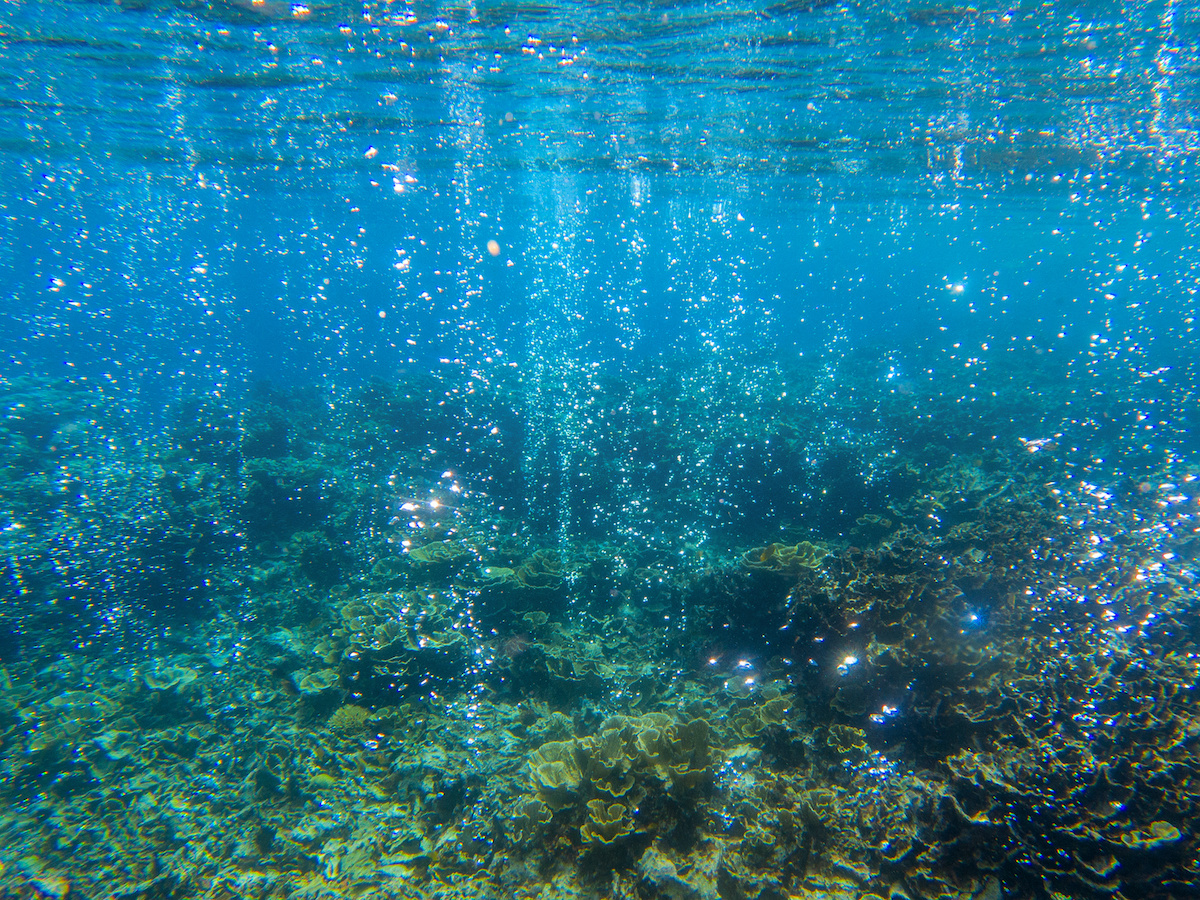 The OACIS initiative launches its call for projects
Initiative
Ocean alkalinity enhancement to counter ocean acidification – what are the impacts on marine life?
The Ocean Acidification and other ocean Changes – Impacts and Solutions (OACIS) Initiative launches a call for research projects on the effects of ocean alkalinity enhancement on marine ecosystems and organisms. This information is crucially lacking for making informed policy decisions.
This call for projects by OACIS will promote the science needed to advance our understanding about the biological and ecological impacts of ocean alkalinity enhancement.
The call will seek to respond to key questions such as (non-exhaustive list):
Could ocean alkalinity enhancement trigger the deposition of calcium carbonate on plants and animals and if so, what are the consequences and how could it be avoided?
Could ocean alkalinity enhancement overcome the negative impacts of ocean acidification in naturally acidified locations?
What are the positive and/or negative impacts on shellfish and finfish aquaculture?