Back to the list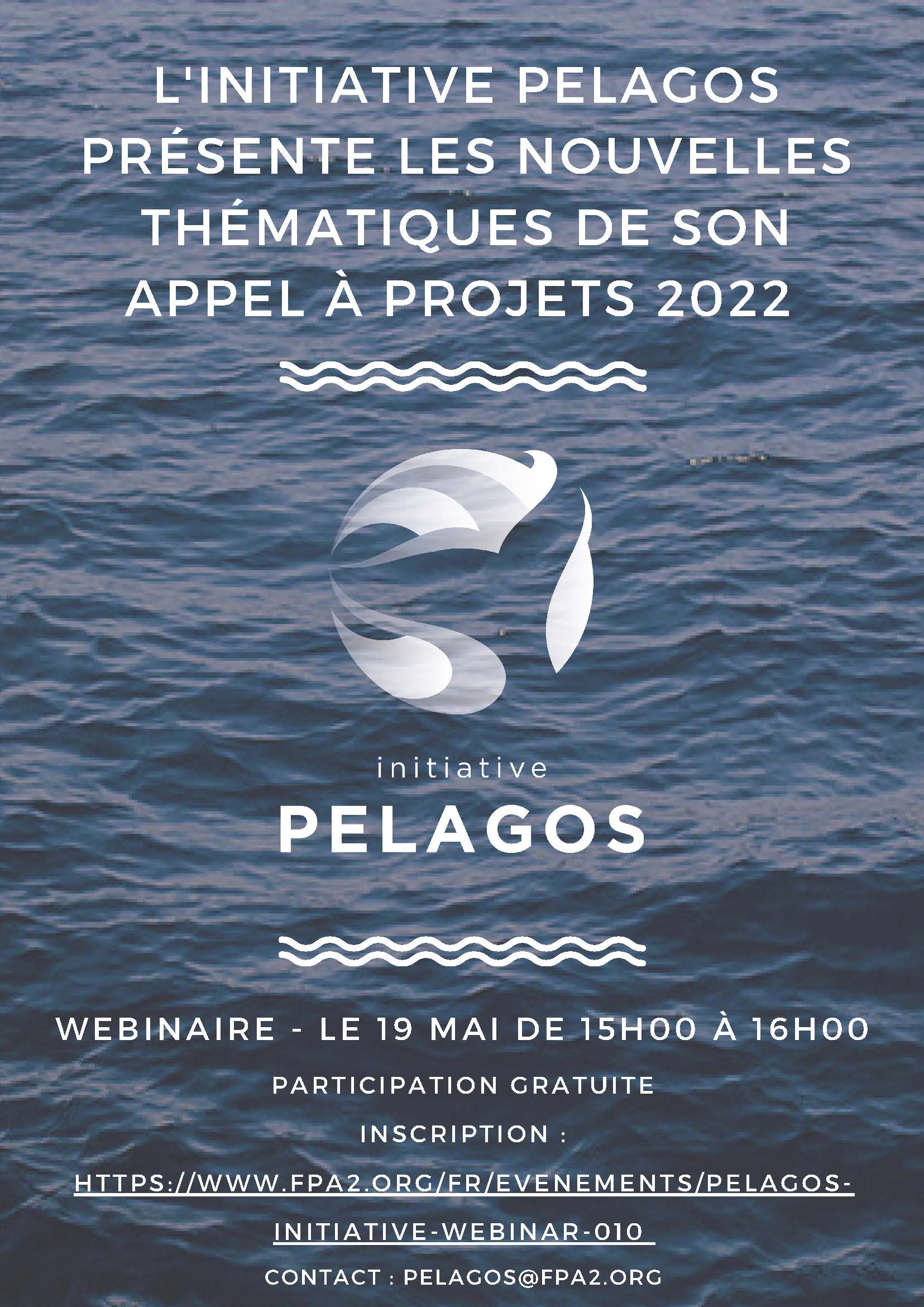 The Pelagos Initiative and its next call for projects: Webinar on 19 May at 3pm (CET)
Monaco
Events
Initiative
The Pelagos Initiative is pleased to invite you to an online webinar on 19 May at 3pm CET.
The Pelagos Sanctuary is home to extraordinary biodiversity and is an essential site for marine protection. Civil society wished to join forces to support conservation actions in the Sanctuary. The Prince Albert II of Monaco Foundation (PA2F), the World Wide Fund for Nature (WWF), the International Union for Conservation of Nature (IUCN) and the Mediterranean Protected Areas Network (MedPAN) have decided to coordinate their efforts by creating the Pelagos Initiative. Its launch in 2021 was marked by a first call for projects and the funding of several projects.
This first webinar will be an opportunity to present the themes of the next call for projects of the Initiative and its modalities, in line with the new management plan of the Pelagos Agreement. This call for projects will be open in June 2022.
In an effort to promote joint and transboundary actions, the objective of this webinar is to bring together all types of actors (NGOs, scientists, MPA managers, private actors...) working in the Pelagos Sanctuary and beyond.
French, English and Italian translation will be available.
We would be grateful if you could give us your response before 18 May 2022.
Contact: pelagos@fpa2.org