Back to the list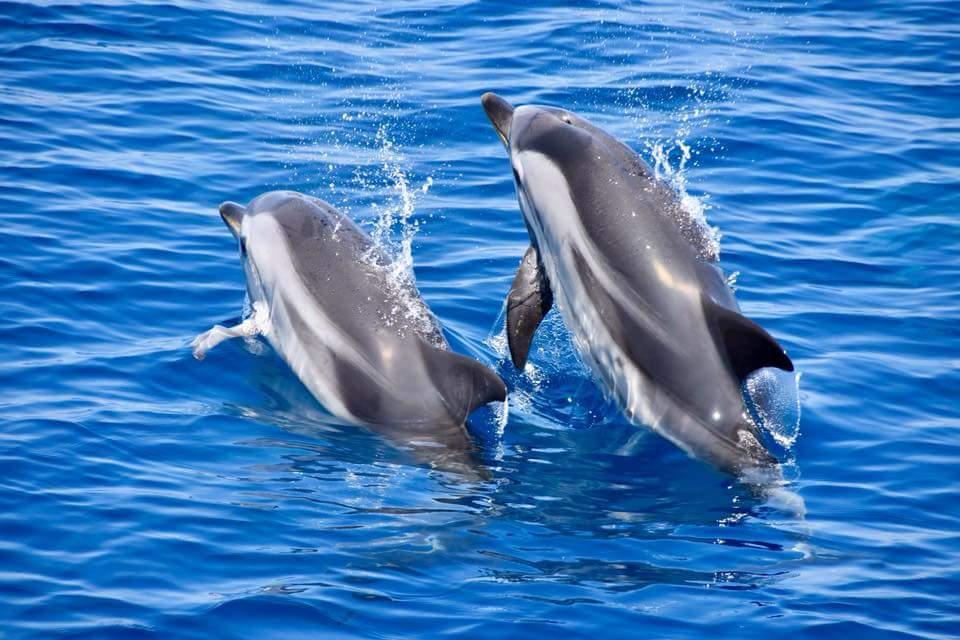 The Pelagos Initiative is launching its first call for projects
Monaco
France
Italy
Initiative
The Pelagos Sanctuary is a marine territory of 87,500 km2 in the waters of the Principality of Monaco, France and Italy, the three states being signatories of the Pelagos Agreement. The Sanctuary is home to a remarkable biodiversity, with many species of marine mammals such as dolphins, cachalots, and fin whales.
The Prince Albert II of Monaco Foundation, the WWF, the IUCN and MedPAN have joined forces to create the Pelagos Initiative to support the protection of this unique area.
The Pelagos initiative has the same objectives as those of the Agreement:

To support and promote collaborative studies and activities in the Pelagos Sanctuary in order to contribute to the conservation of marine mammals.
Raise awareness about the Pelagos Sanctuary, its characteristics and ongoing activities by engaging the different stakeholders.
To promote interactions and coordinate joint activities between the different Marine Protected Areas within the Sanctuary.
Raise funds and launch calls for proposals to implement the actions mentioned above and contribute to the objectives of protection and conservation of marine mammals within the Sanctuary defined by the Agreement.
The selected projects, which are expected to start at the beginning of 2022, will have a minimum duration of 12 months and a maximum duration of 3 years, and must address one or several of the themes of the current management plan of the Pelagos Agreement :
Knowledge of the ecosystem, species and activities
Prevention and mitigation of anthropogenic impacts and pressures and management of emergency situations
Communication, awareness and involvement of the public and stakeholders
This first call for projects will close on 15 September 2021.
En savoir plus sur l'initiative