Back to the list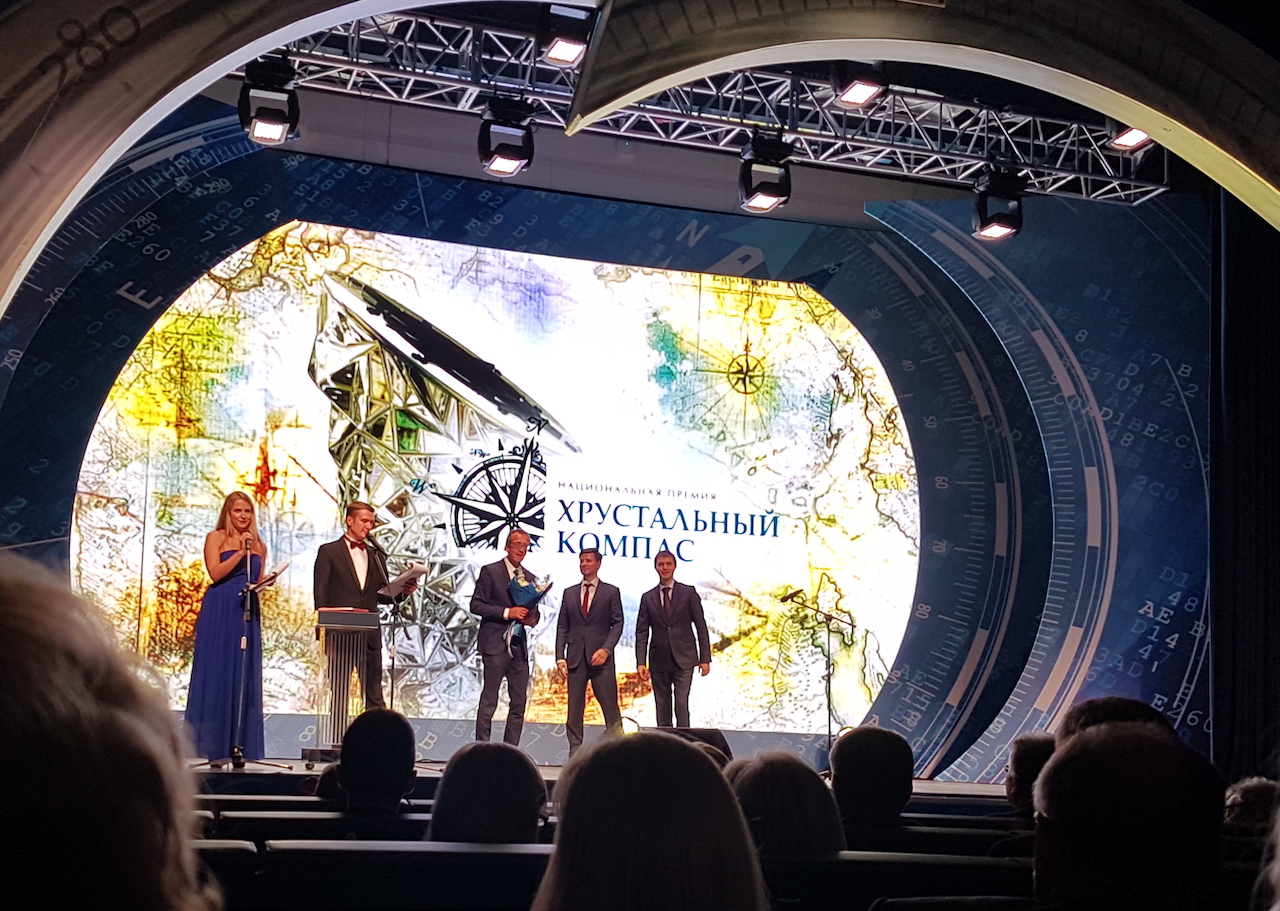 The Prince Albert II Foundation is honoured with a
Monaco
The Prince Albert II of Monaco Foundation was honoured on the occasion of the fifth edition of the Crystal Compass national award ceremony which took place in Sochi, under the auspices of the Russian Geographical Society. Every year, the Crystal Compass competition distinguishes project initiatives in the fields of geography, ecology and culture, reaching an international audience.
The project entitled "Création d'un réseau d'acteurs impliqués dans la lutte contre la pollution plastique en Méditerranée par l'Appel à micro-initiatives (AMI)"* was selected from the 389 eligible initiatives, from 68 regions of Russia and seven countries.
Leading scientists (Arthur Chilingarov, Nicolay Drozdov, Alexander Belyaev…), dignitaries, corporate directors and key public figures attended the ceremony held at the Russian seaside resort on the shores of the Black Sea.
For information, the Russian Geographical Society and the Prince Albert II of Monaco Foundation signed a cooperation agreement on 7th October 2016, in order to capitalise on their complementarities in the research, scientific and environmental protection sectors.
* Setting up a network of players committed to combatting plastic pollution in the Mediterranean through a Call for Micro-Initiatives (CMI)