Back to the list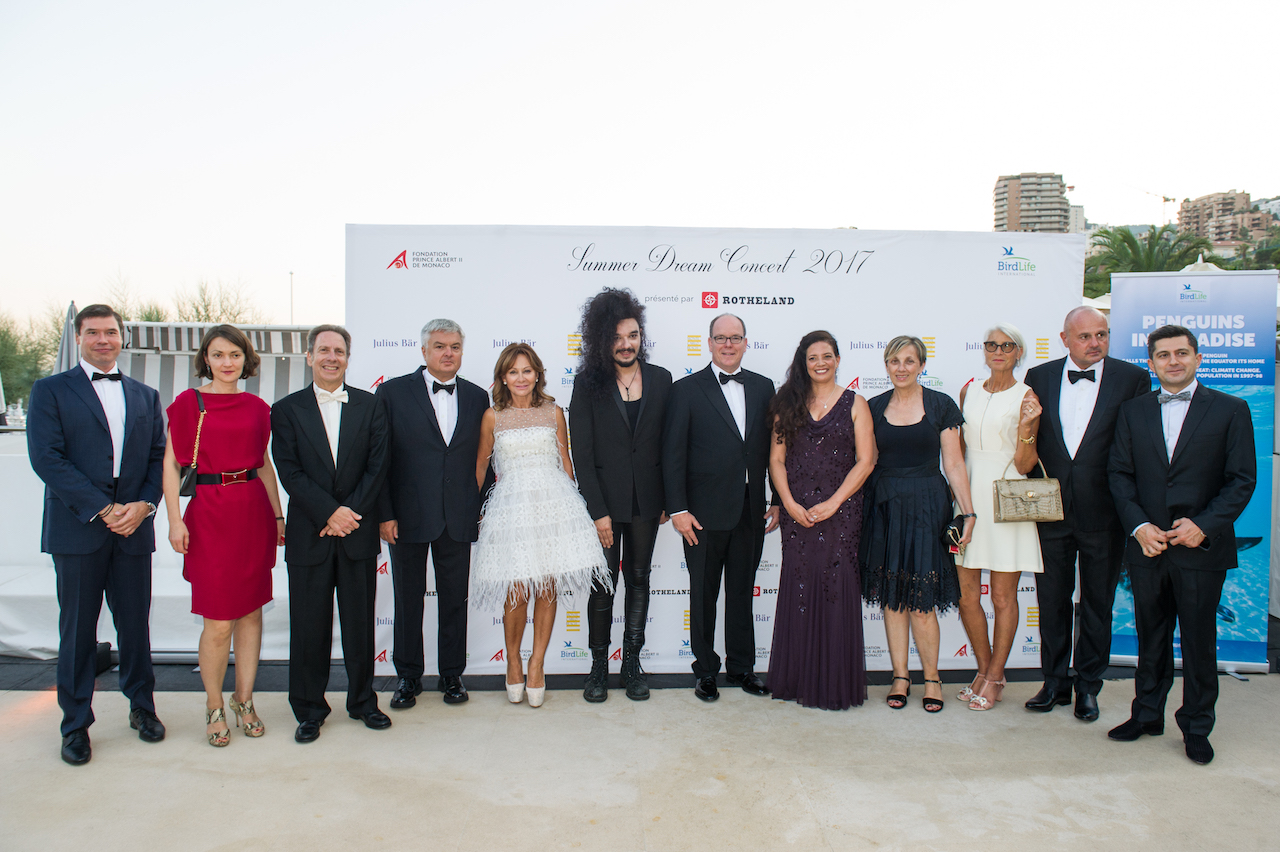 The Prince Albert II of Monaco Foundation and BirdLife committed to the protection of penguins
Monaco
Created in 2011 by HSH Prince Albert II of Monaco, the goal of the "Summer Dream" evening events is to bring together, for just one night, talented individuals who are sensitive to the environmental causes defended by the Foundation. This year, the Serbian violin virtuoso, Nemanja Radulovic, the winner of the Victoires de la Musique in 2014, enchanted all art and music lovers on 18th July 2017 with his ensemble "Double Sens". His latest recording devoted to Bach featured on the programme of this exceptional evening organised in the presence of HSH Prince Albert II of Monaco.
The aim of this evening of music with a dinner created by Paolo Sari, a Michelin starred chef, was to support a joint project conducted by the Prince Albert II of Monaco Foundation and one of its longstanding partners, BirdLife International, for the protection of penguins, of which ten out of eighteen species are critically endangered.
The world leader in bird protection, Birdlife International, set up in 1922, currently has a global network of 122 partners, environmental and non-governmental organisations, established in 120 countries.