Back to the list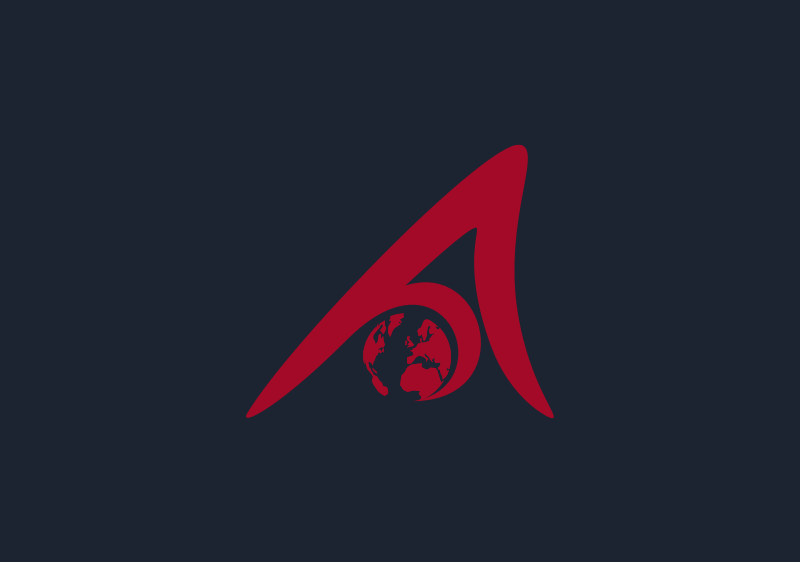 The Prince Albert II of Monaco Foundation attends the signing of the Cyrene Declaration in Libya
Monaco
Before a number of representatives of European and American countries, by signing the "Cyrene Declaration", Libya has pledged to conserve the archaeological ruins and biodiversity in the mountain region of Djebal Al-Akhdhar (Green Mountain) located 1200 kms to the east of Tripoli and featuring on UNESCO's world heritage list.

Cyrene, the name of the Greek city founded in 631 B.C., will be the focus of the project entrusted to British architect Norman Foster and should be an example of eco-tourism, preservation of wildlife and the use of renewable energies with the aim of creating a "zero CO2 emission" area.

An authority on the protection and development of the green mountain, the "GMCDA" composed of engineers, archaeologists and experts on the environment will be in charge of monitoring the execution of the work.

The Prince Albert II of Monaco Foundation, whose main areas of action concern climate change, the preservation of biodiversity and the issue of water and desertification, and which will be giving priority to operations in the Mediterranean in 2008, was represented at these events by Mr Lionel Schutz, the Foundation's Director of Development.