Back to the list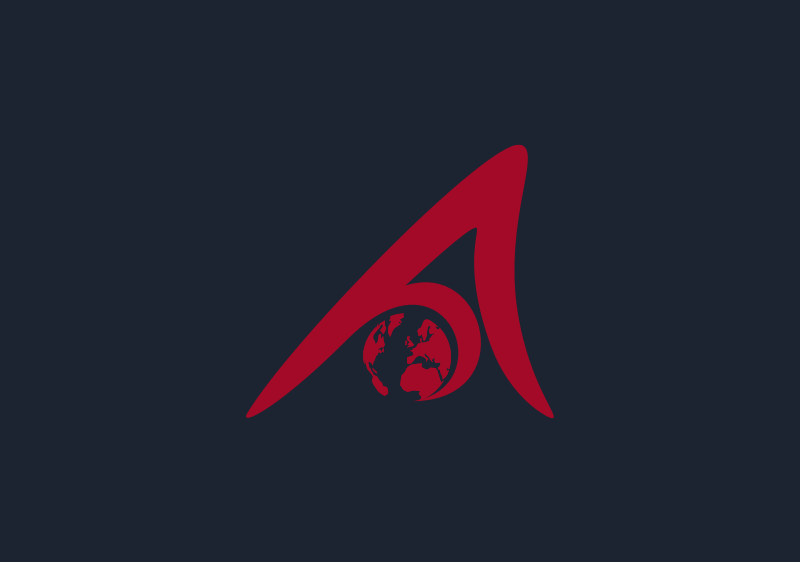 The Principality of Monaco Proudly Supports the World's Premiere of Disneynature's Oceans
USA
The star-studded blue carpet screening of "Disneynature's Oceans" at the legendary El Capitan Theatre included the film's narrator, Pierce Brosnan, the duo who sing the film's theme song, "Make A Wave", Demi Lovato and Joe Jonas - along with his brothers Nick and Kevin - renowned oceanographer and National Geographic Explorer-in-Residence, Sylvia Earle, the grandson and granddaughter of famed ocean explorer Jacques-Yves Cousteau, Fabien & Celine Cousteau, the world's foremost ocean artist, Wyland along with some of the film's crew members and high-ranking executives from the Walt Disney Company, including president and CEO Bob Iger, chairman of the Walt Disney Studios Rich Ross and president Alan Bergman and executive vice president and general manager of Disneynature Jean-Francois Camilleri. Representing the Principality of Monaco was Maguy Maccario, vice president of the US chapter of the Prince's Foundation and consul general in New York. Stars who brought along their children included Brothers & Sister star Gilles Marini, actress and model Amber Valetta, actress Lolita Davidovich and film director husband Ron Shelton, and actress Joely Fisher. Some of the producers and crew expected from Europe, including co-director Jacques Cluzaud, were unable to attend due to flight cancellations as a result of the volcanic eruption in Iceland.
The screening was followed by a private reception at the home of Keri Selig and Oceana Board Chair, Keith Addis. Some of Hollywood's top executives, talent and VIPs had the opportunity to learn more about the ongoing environmental efforts of the Monégasque government and make a donation through a luxury silent and online auction which benefited the US chapter of the Prince's Foundation.
Guests learned about His Serene Highness Prince Albert's personal environmental commitment and the international efforts of his eponymous foundation to combat climate change, address water management and desertification issues and the loss of biodiversity. Prince Albert recorded a personalized greeting of welcome and thanks and Ms Maccario addressed the guests. Others in attendance included actress Radha Mitchell and representatives from the Leonardo DiCaprio Foundation including Irmelin DiCaprio. Disneynature's OCEANS opens nationwide on Earth Day, April 22. 2010.