Back to the list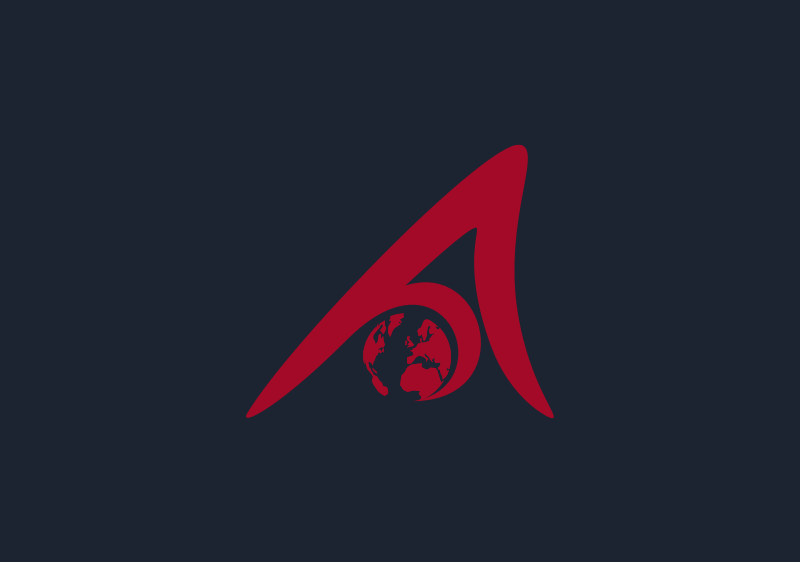 The Third Award Ceremony of the Prince Albert II of Monaco Foundation in Shanghai
Monaco
The Prince Albert II of Monaco Foundation is hosting its third award ceremony in Shanghai on Friday 8th October 2010.
In June 2006, H.S.H. Prince Albert II of Monaco decided to set up his Foundation, in order to address the alarming threats hanging over our planet's environment. The Prince Albert II of Monaco Foundation works for environmental protection and the promotion of sustainable development on a worldwide scale. It supports initiatives implemented by public and private organisations in the fields of research, technological innovation and awareness. It is active in three main geographical regions: The Mediterranean Basin, the polar regions and the least developed countries. The Foundation's efforts focus on three main sectors: Climate change and renewable or alternative energies, biodiversity, water and the fight against desertification.
The Prince Albert II of Monaco Foundation is organising this event at the Shanghai Concert Hall as part of the Principality of Monaco Day at the Universal Expo 2010.
Following Alain Hubert, Dr Jane Goodall and Sunita Narain, the 2008 winners, and Professor Edward Osborne Wilson, Marina Silva and Pan Yue in 2009, H.S.H. the Sovereign Prince will present awards to three internationally prominent figures for their exemplary action in protecting the environment and saving the planet, in each of the Foundation's three priority fields of activity.
One of the focal points of the 2010 Award Ceremony will be the world première screening of Disneynature's film "Hidden Beauty".
"Hidden Beauty" deals with the importance of pollinisation in the entire world and draws attention to its role in the survival of Mankind.
Disneynature, which creates and produces films of environmental significance, presents a close-up look at these unsung heroes of the world's food chain. It presents a hidden realm, full of intrigue, combining the drama and mesmerizing beauty of nature.

Hidden Beauty brings it home to us that should certain species disappear, we may too.