Back to the list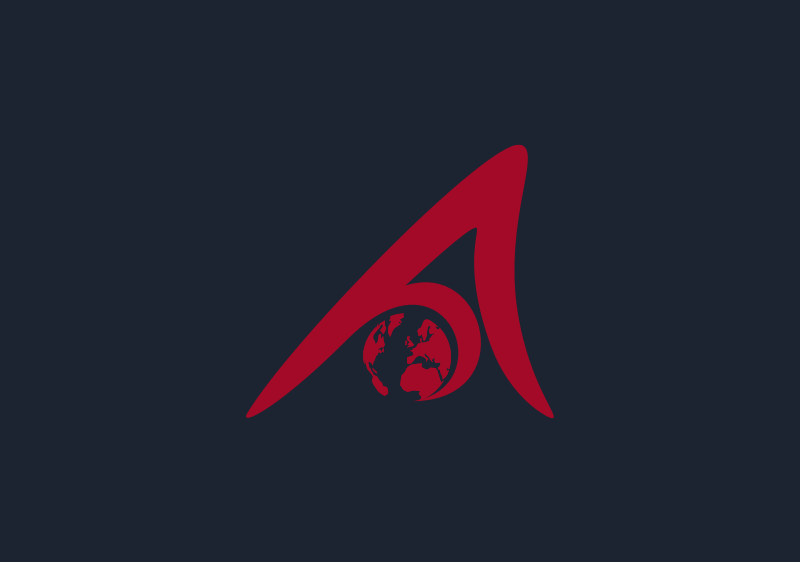 Towards exemplary action for the responsible use of wood in the Principality - Novotel Monte Carlo, 24th January 2012
Monaco
In January 2010, the Prince Albert II of Monaco Foundation launched the initiative "Monaco makes a commitment against deforestation" in partnership with the Government of Monaco and the MC2D Association.
The goal of the initiative is two-fold:to promote the preservation and development of the forest ecosystems and to develop a sector supporting the sustainable management of timber, in particular in the Principality.
The environmental issues at stake are crucial when we know that the tropical rainforests harbour over 75% of the earth's biodiversity and that their destruction is responsible for more than 20% of greenhouse gas emissions.
The Foundation already supports several projects to combat deforestation in the Amazonian regions, the Congo Basin and Cambodia.Together with its partners, it is eager to raise the awareness of all the players involved, especially Monegasques, about sustainable forest management.
Over thirty companies have already joined the initiative "Monaco makes a commitment against deforestation" through their involvement in the national wood programme.This is the local component of the initiative which informs and encourages Monegasque companies to use certified wood and wood products.
Many Monegasque entrepreneurs, as well as architects and project coordinators, have demonstrated a real need for information on tropical wood and its use.
An information session will take place at the Novotel on Tuesday 24th January 2012, consisting of two modules:the first focused on the building industry and the second on corporate certification.
The meeting will be moderated by the heads of the technical partners involved in the initiative:FSC[1], PEFC[2], ITTTA[3], TFT[4] and falls within the scope of the European project, ECOFORAF.
To find out more:www.fpa2.com/monaco-forets.html
If you would like to take part in this meeting:operationbois@fpa2.mc
---