Back to the list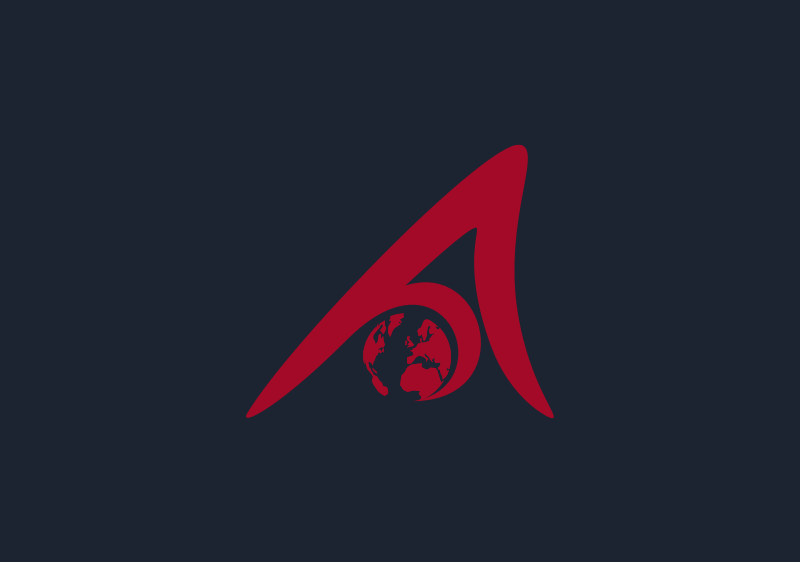 Trip by HSH Prince Albert II to Louvain-la-Neuve and Namur (Belgium)
Monaco
On Wednesday 30 January, HSH Prince Albert II participated in a conference at the Catholic University (UCL) of Leuven on Oceans, Climate, Diet: Paths to a Transition towards a Sustainable World, organised in partnership with the Triodos Bank and the Earth and Life Institute (ELI) under the presidency of Prof Philippe Maystadt, new President of the Federal Council for Sustainable Development and outgoing President of the European Investment Bank.
After having listened to presentations by Olivier de Schutter, Professor at the UCL Law School and UN Special Rapporteur for the Right to Food, and Jean-Pascal van Ypersele, Vice-Chair of the IPCC, HSH the Prince addressed the audience on the following topic: "The threats to ocean life are becoming clearer - What are our hopes for overcoming them?"
At the dinner organised at the Cercle de Wallonie in Namur by Jean-Marc Nollet, Vice-President and Minister of Sustainable Development, Civil Service, Energy, Housing and Research for the Walloon Region, the Sovereign met the four candidates for the Foundation for Future Generations Doctoral Thesis Award.
On Thursday 31 January, the Sovereign attended the 1st Interdisciplinary Conference on Sustainable Development: "What Transition for our Societies?" in the presence of HRH Prince Philippe of Belgium, at the Palais des Congrès in Namur.