Back to the list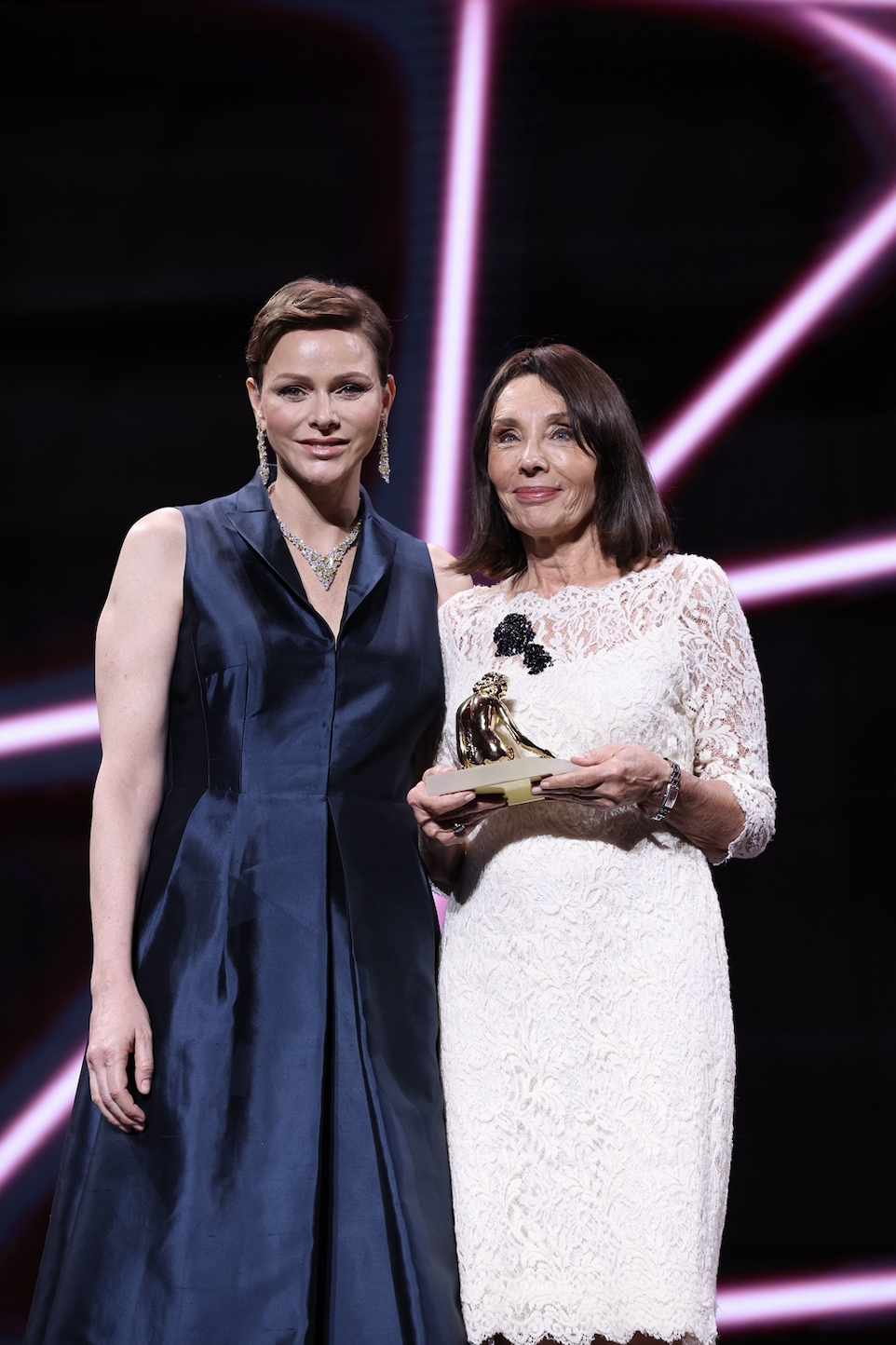 UNTIL THE LAST DROP won the Prince Rainier III Special Award at the Monte-Carlo Television Festival
Monaco
Events
At the 62nd Monte-Carlo Television Festival, which came to a close on Tuesday 20 June 2023, the documentary "Until the Last Drop" directed and produced by Ewa Ewart ,was awarded the Prince Rainier III Special Award by HSH Princess Charlène of Monaco.

It is a film about rivers and people, their relationship and interconnectedness. The documentary exposes the global cost and consequences of the destruction of nature "in the name of progress". Rivers have been especially badly hit. The film is shot onlocation in Canada, the Netherlands, Italy, Switzerland, Albania, and Poland. It conveys a strong message about one of the greatest threats to human civilisation: the growing freshwater crisis. It tells a story of despair and desperation but also one of determination and hope. The film reveals how irresponsible and ill-considered human activity makes us one of the leading causes of the freshwater crisis. But it shows we can also be part of its solution and tells the inspiring story of how people are fighting until the last drop to protect rivers across the world

The Prince Rainier III Special Award category was created at the Sovereign's request, to pay tribute to Prince Rainier III, founder of the Festival. The award is presented in partnership with the Prince Albert II of Monaco Foundation, and includes a €10,000 grant for the winner.