Back to the list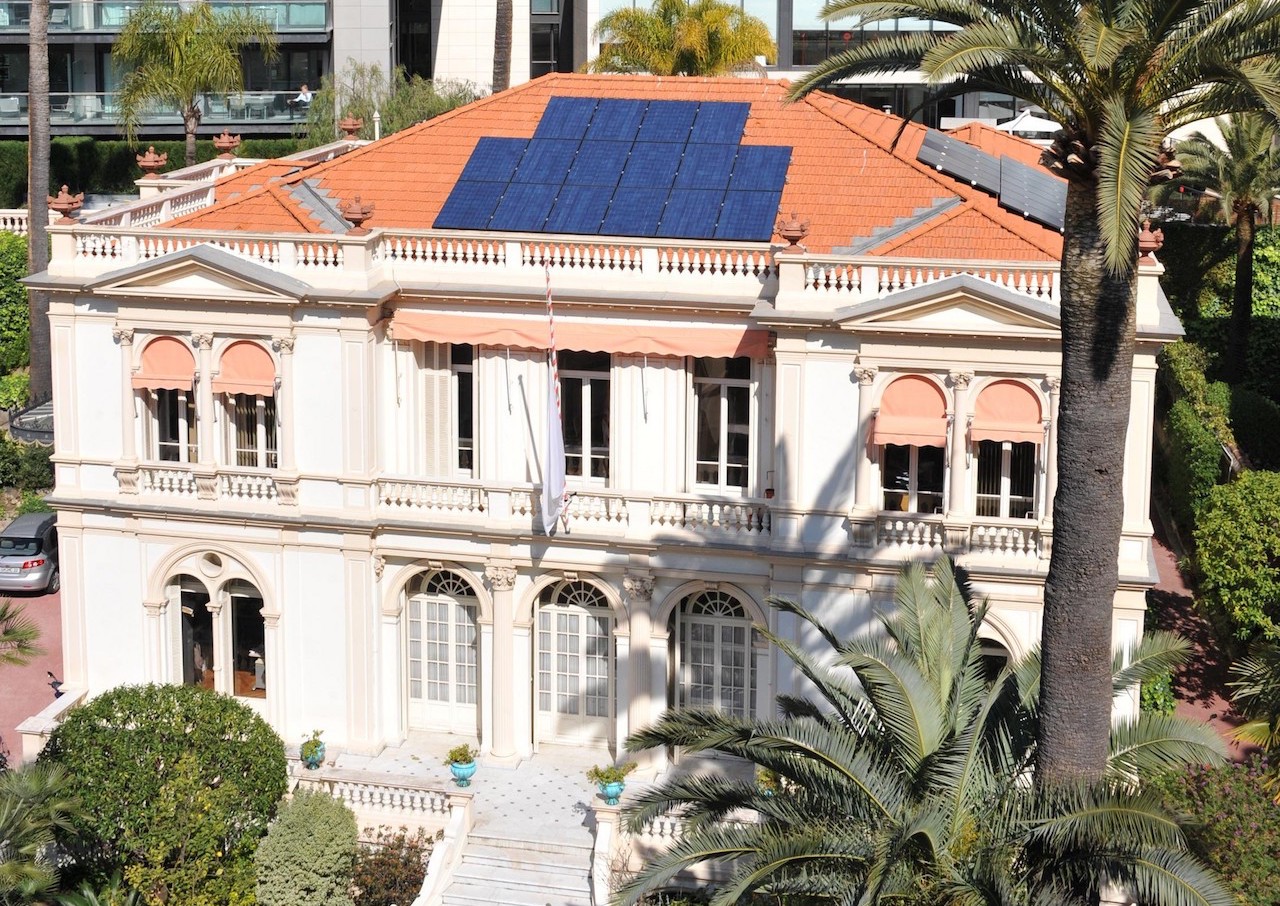 Villa Girasole more than halved its power consumption between 2005 and 2017
Monaco
Villa Girasole, the headquarters of the Prince Albert II of Monaco Foundation, saw its power consumption drop from 84 to 34.62 kWh/m2/year between 2005 and 2017, i.e. a reduction of close to 60%. These extremely encouraging results place the old building, erected in 1882, in the high energy efficiency buildings category.
This proves that with a moderate investment, the energy efficiency of an old building can be improved significantly and the transition to a low carbon economy facilitated, an essential prerequisite for action to combat climate change, one of the key commitments focused on by the Prince Albert II Foundation.
Since 2011, Villa Girasole has benefitted from a solar photovoltaic system consisting of 36 panels covering a 60m2 surface area and producing almost one quarter of the villa's power requirements.
This improved energy performance, achieved in partnership with the State authorities, is in line with the strategy implemented by the Government of Monaco in regard to its climate energy plan. Various factors come into play: increased production of solar power, installation of double glazing in keeping with the building's architecture, loft insulation, installation of a low-voltage electric panel and the rational management of power consumption by Villa Girasole's occupants.
In February 2017, the Prince Albert II of Monaco Foundation was awarded ISO 50 001 – Energy Management certification.