Back to the list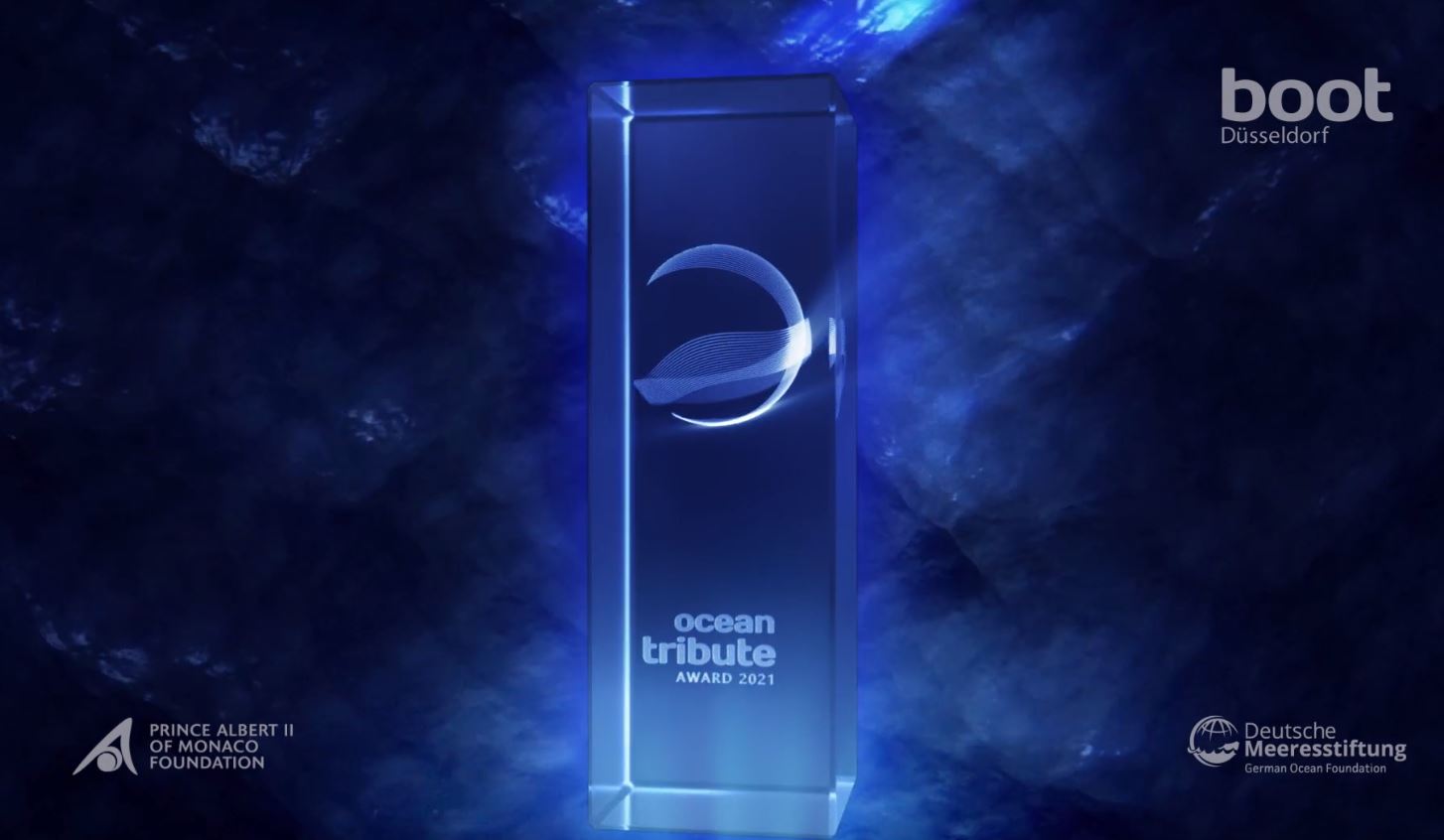 Winner of the Ocean Tribute Award 2021
Monaco
The Prince Albert II of Monaco Foundation, the Boot Düsseldorf and the German Ocean Foundation are glad to honor the NGO CODEMAR, for its magazine "Equilibrio"with the 4th Ocean Tribute Award.
This annual price reward concrete actions taken in favor of oceans' protection : whether thanks to technical innovations, raising public awareness, or the development of research activities, the Ocean Tribute Award aims to encourage oceans' preservation and sustainable management. By issuing a grant of 20.000 euros, the Prince Albert II of Monaco Foundation and the Boot Düsseldorf are committed to support projects and individuals mobilized to safeguard marine resources.
The NGO CODEMAR (Coalición en Defensa de los Mares de México) based in Mexico, raises awareness towards issues linked to the intense exploitation of the natural richness of our oceans, more specifically in the Gulf of Mexico where the conservation of marine biodiversity is a major challenge. Thanks to its free magazine Equilibrio, the NGO would like to support ecotourism, sustainable fishing, but also the development of Protected Marine Areas, which are essentials for the conservation of theses marines ecosystems. This work of raising awareness, with already more than 80.000 readers for each release, is an innovative and impacting lever of action and a way to share information.
It is already possible to apply for the Ocean Tribute Award 2022 with the following link : https://oceantributeaward.boot.de/en/Apply_now