Back to the list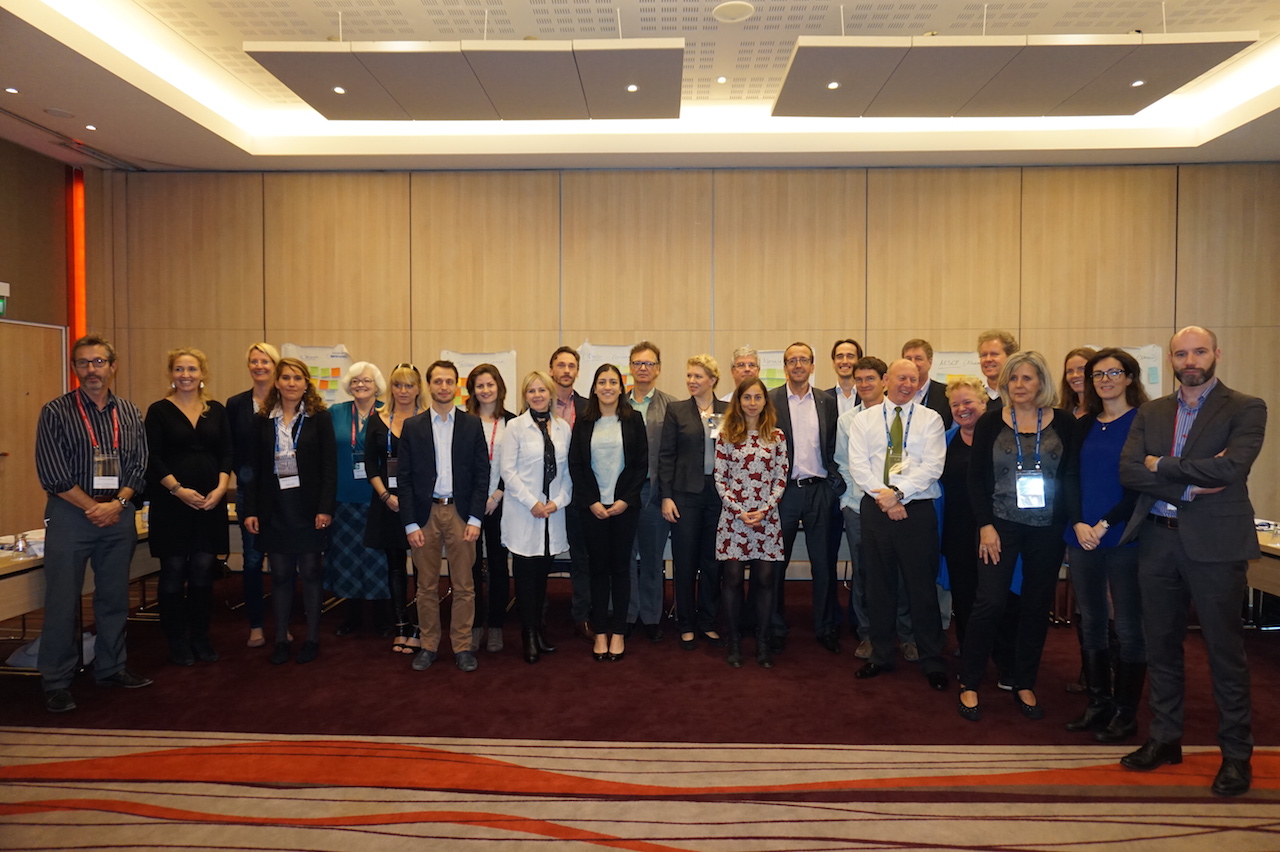 Workshop « Closing the plastic tap - a private sector consultation »
Monaco
On 10th and 11th November 2015, the International Union for Conservation of Nature (IUCN) and the Prince Albert II of Monaco Foundation ran a workshop entitled "Closing the plastic tap – a private sector consultation" supported by the Swedish Postcode Foundation.
The tragic reality of plastic pollution in our seas and oceans, both in regard to marine biodiversity and our health, needs no further proof, but the solutions to halt this leakage remain limited and are little known.
Although the best solution is to minimise our consumption of plastic, we nonetheless need to improve its composition and processing methods in order to reduce its impact on fauna and flora.
Various private groups, scientists and NGOs had the opportunity to discuss this issue, the solutions that have already been implemented, areas for improvement, and technological innovations such as biodegradable and compostable artificial plastic manufactured from a natural renewable source: wood.
Many sectors were represented, such as plastic bag manufacturers, packaging, cosmetic products, the agri-food industry and waste treatment companies. In addition to issues specific to each industry, discussions between Nestlé, L'Oréal, Weleda, Trilogy Natural Products, Suez Environnement, Natural Plastics, Shaping Environmental Actions, Aesop Technologies and WBCSD (World Business Council on Sustainable Development) led to the identification of potential areas of cooperation and promising avenues for progress.
This workshop falls within the framework of the Task Force "Beyond Plastic Med" coordinated by the Prince Albert II of Monaco Foundation, the MAVA Foundation, Surfrider Foundation Europe and Tara Expeditions. The Task Force was launched, in the presence of H.S.H. Prince Albert II of Monaco, on 10th and 11th March 2015 at the international conference "Plastic in the Mediterranean: beyond observations, what are the solutions?"
A second edition of the workshop will take place in March 2016. It will re-examine the solutions identified at the first edition and focus on more specific issues. All the participants have agreed on the pressing need to promote close cooperation along the entire plastic value chain, but also to inform consumers of their responsibility and power to combat plastic pollution.